Headplates. I went with ash headplates to match the bodies. I wanted Padauk but I ran out... and looking at them now these were the right choice.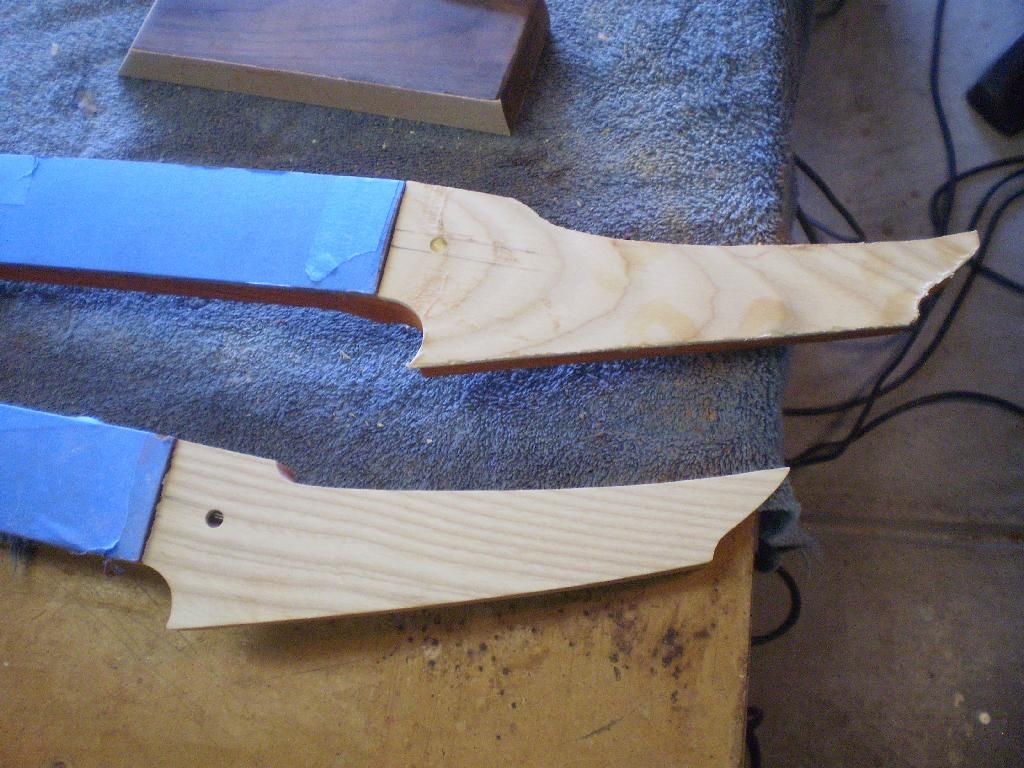 Starting on the tuner recess and holes.
Finishing up tuners.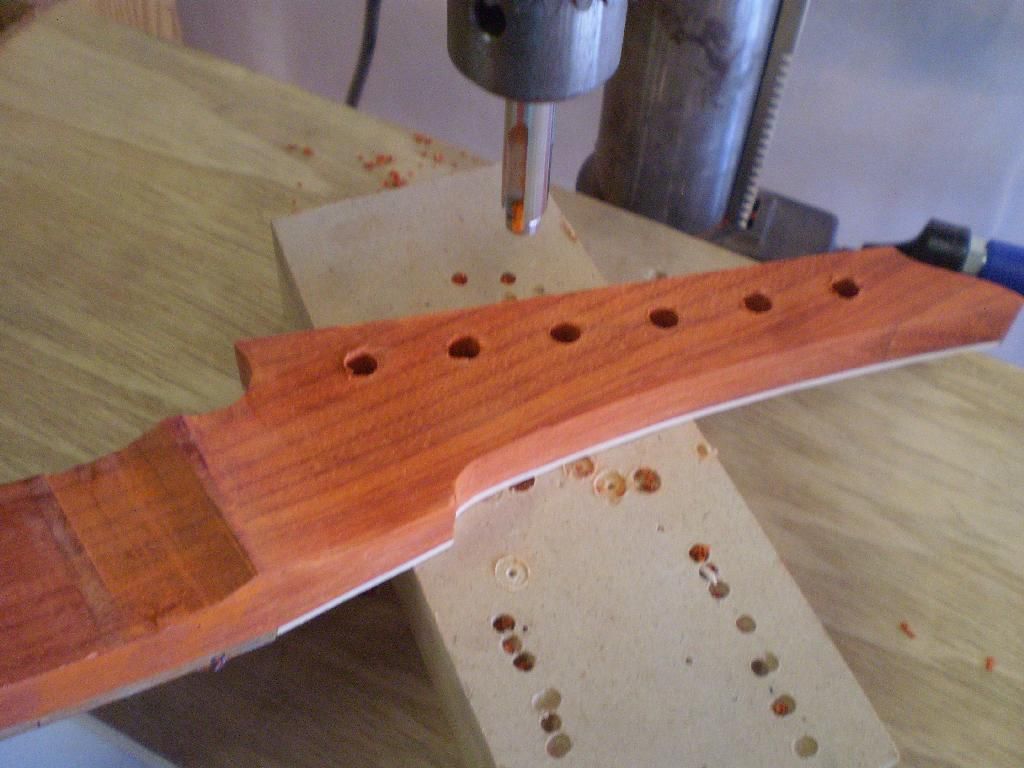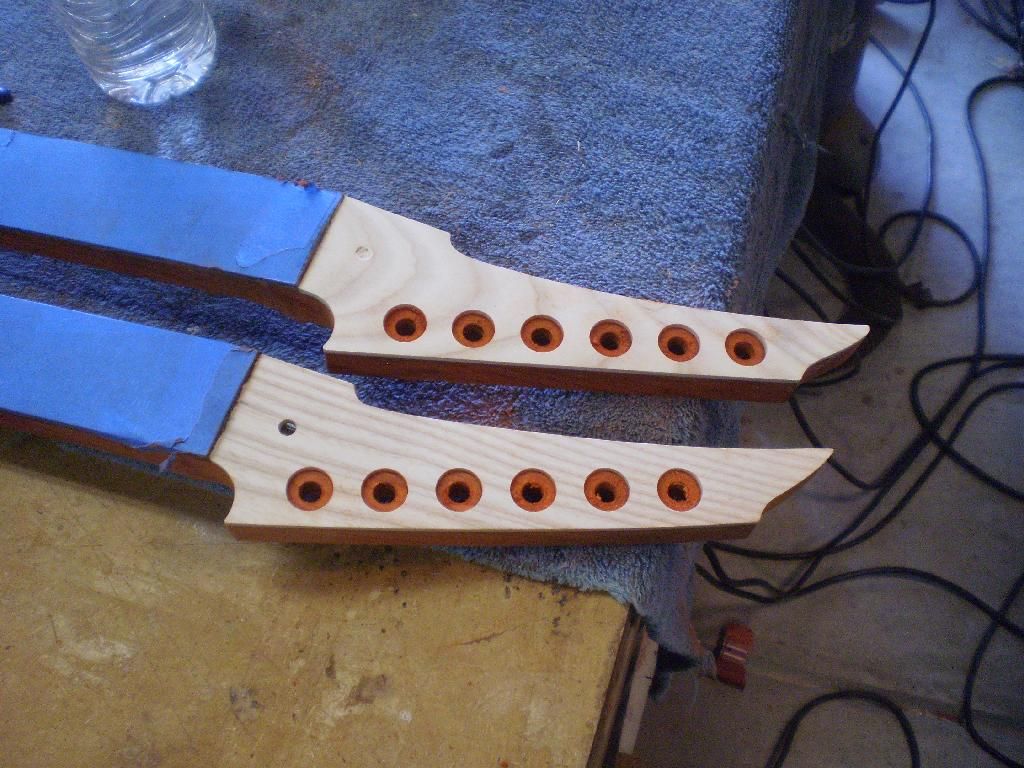 Fretted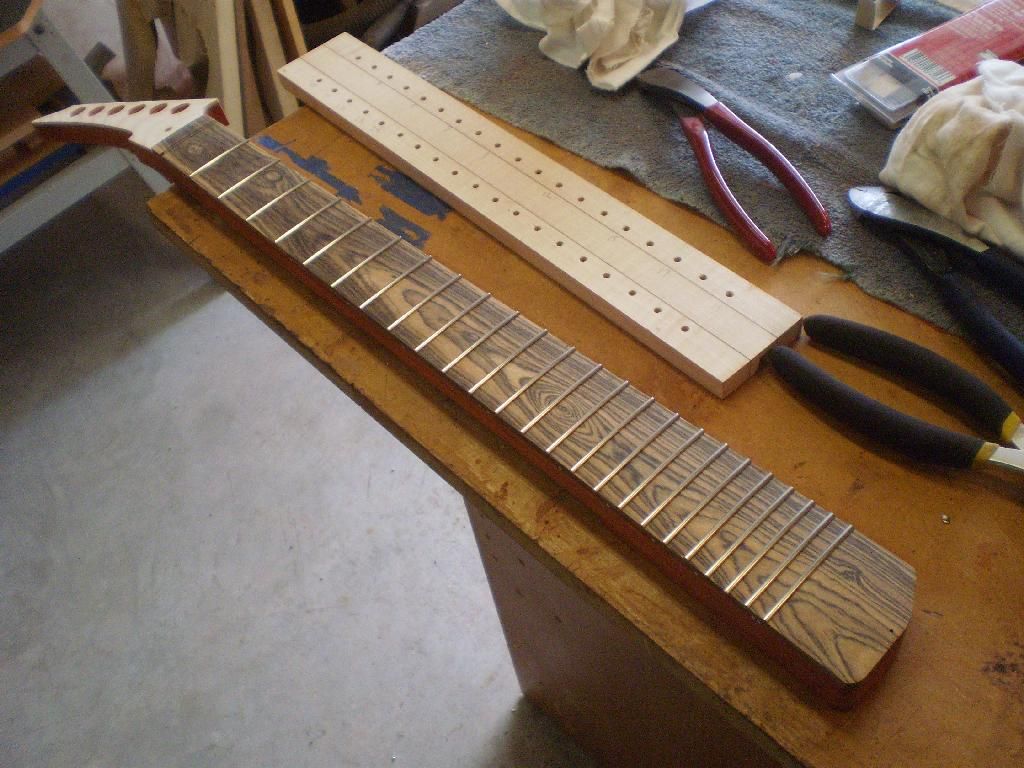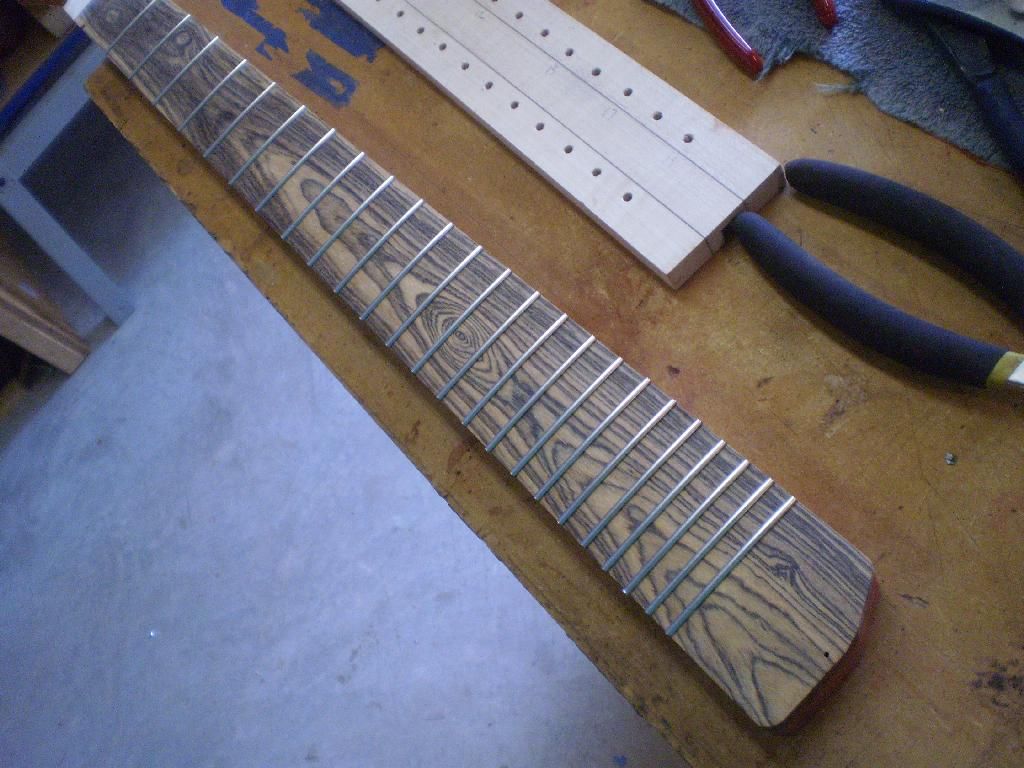 Body
Starting on stainless steal frets. I managed to destroy a set of flush cut side cutters and my favorite set of end nippers. Long story short my ideal angle side cutters that I turned in to flush cutters cut stainless steel fretwire like butter. They were great except they didn't fit in between the lower frets so I modified them. Now they are awesome.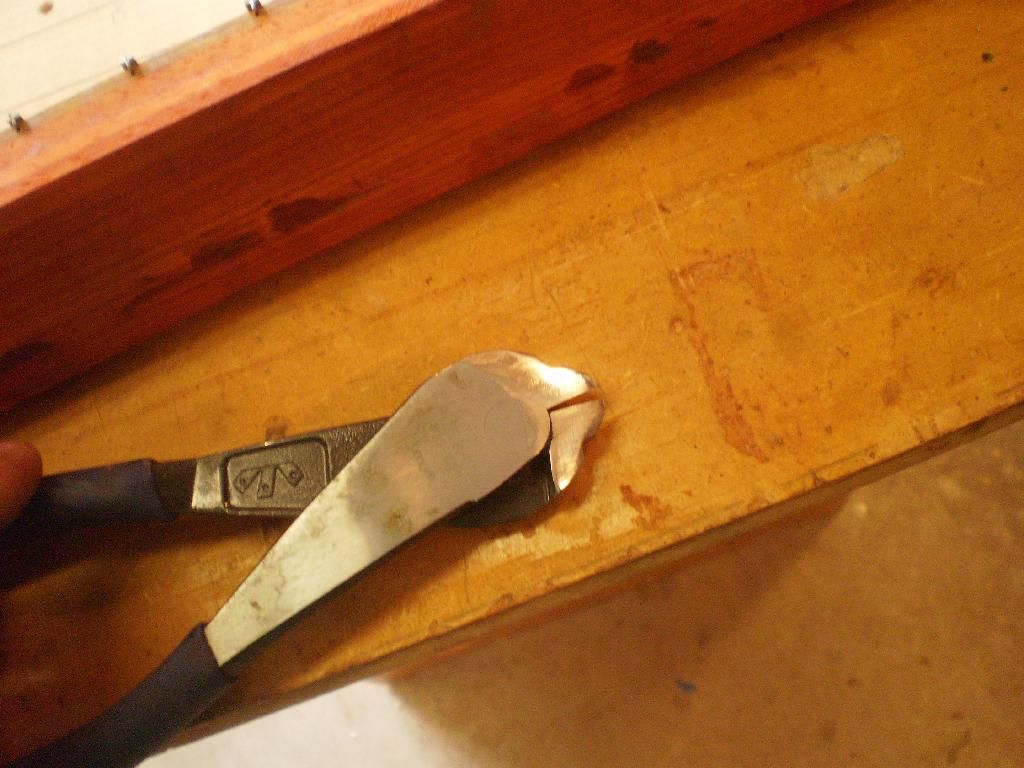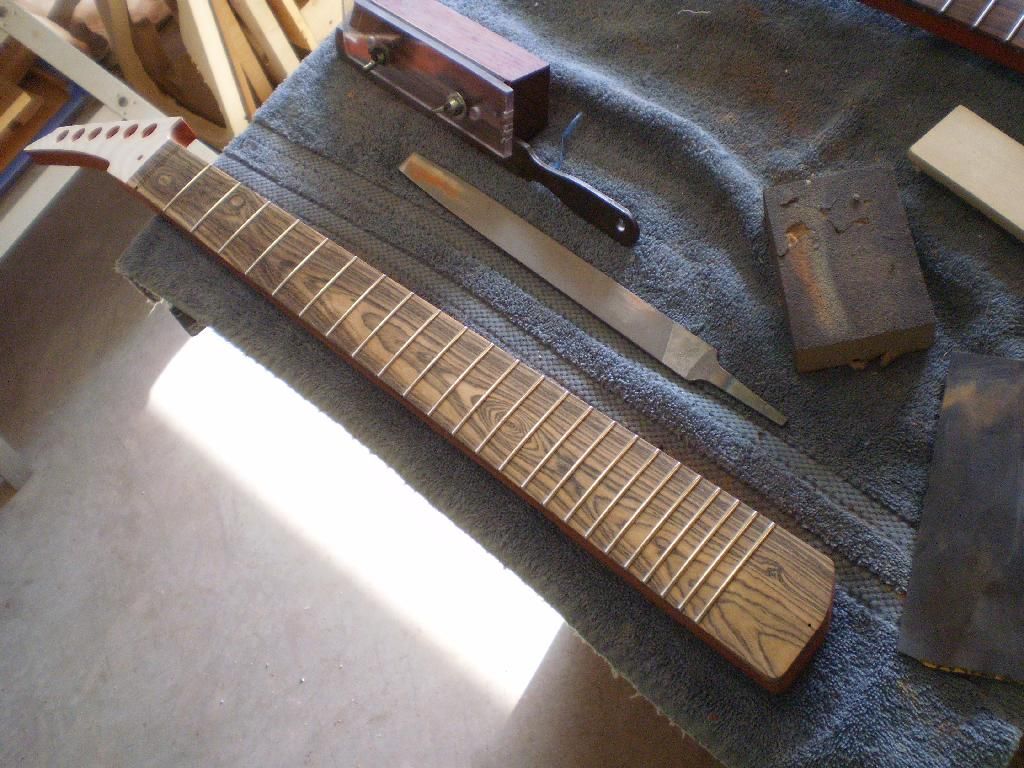 Side dots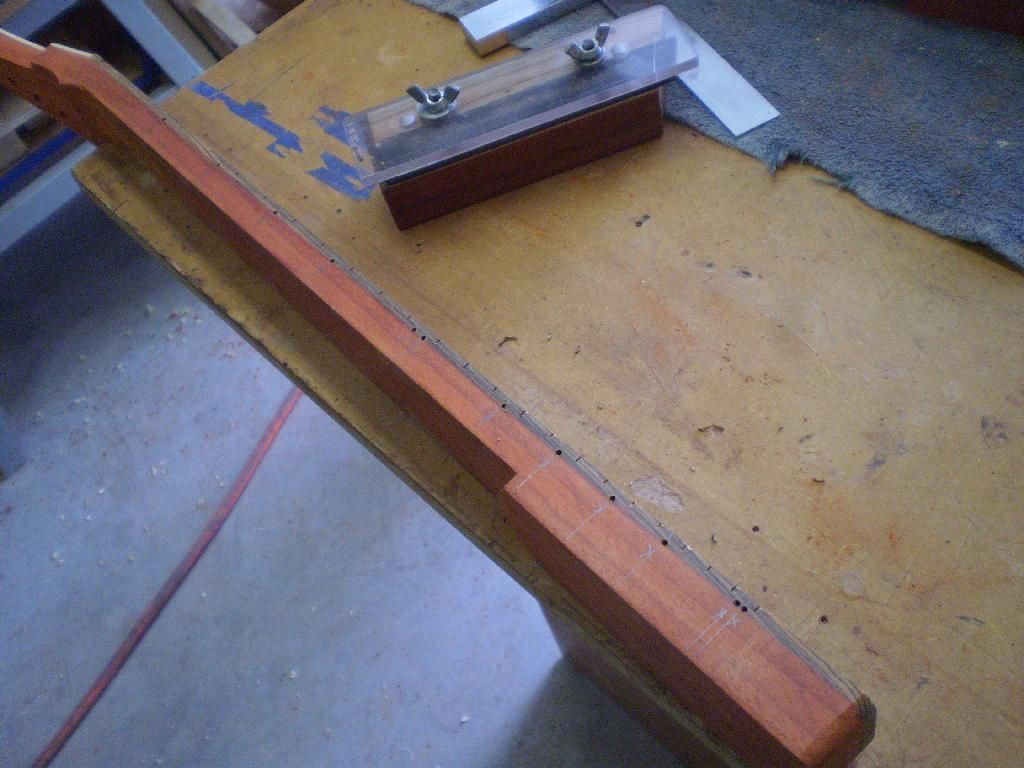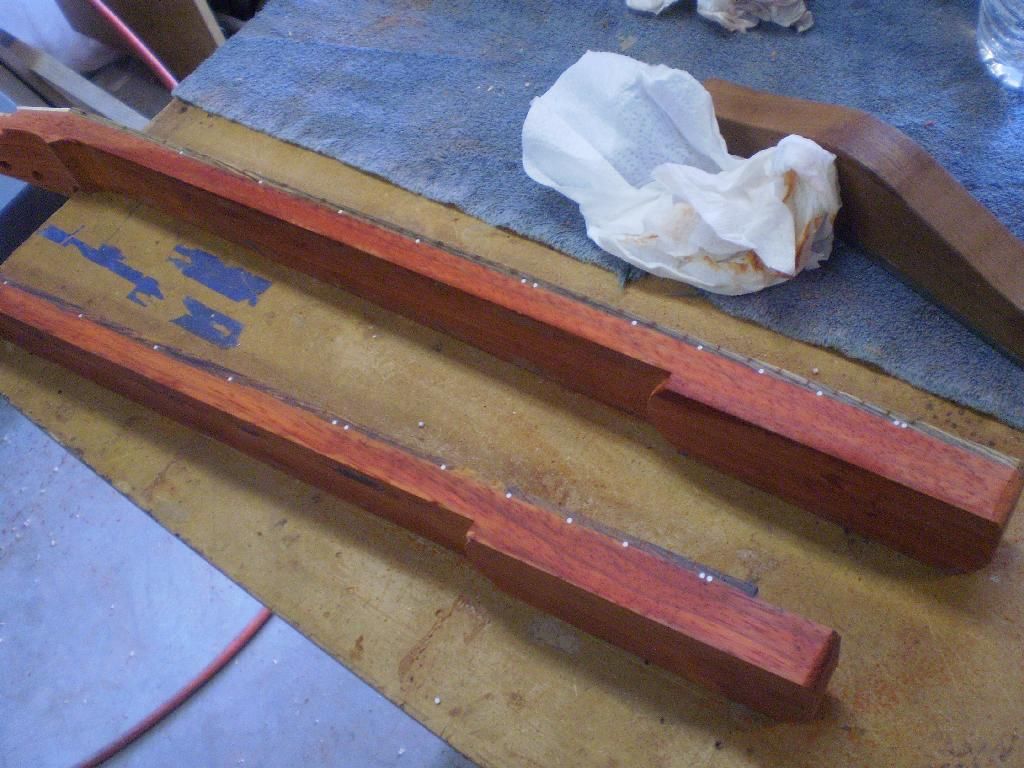 One is black now...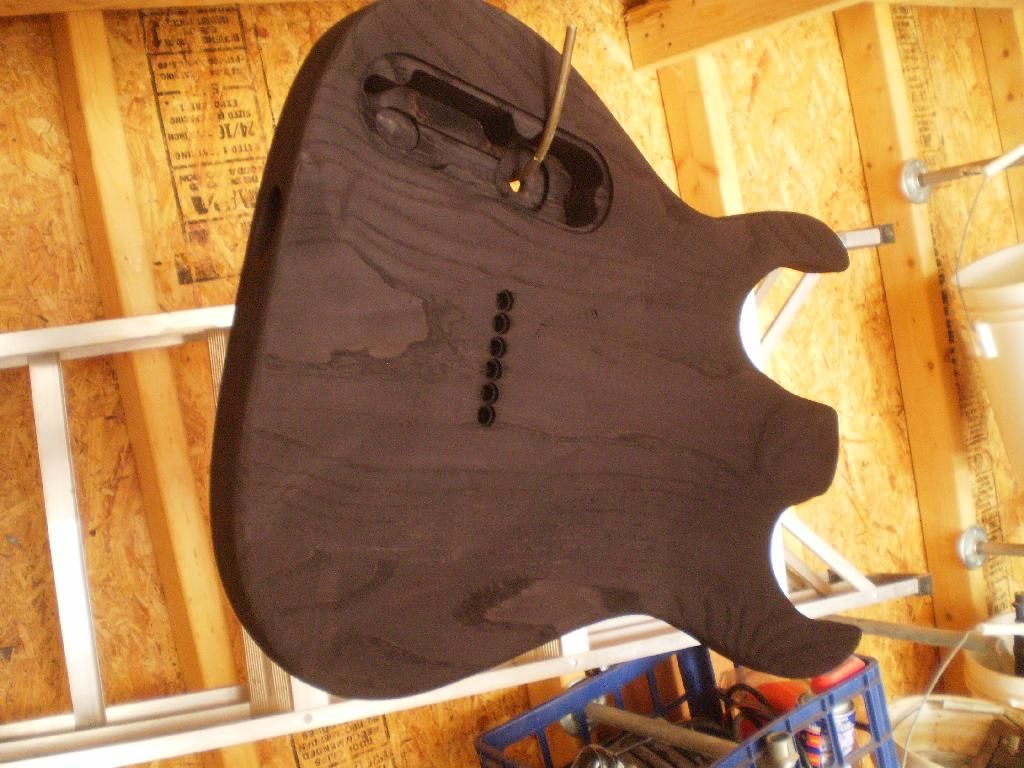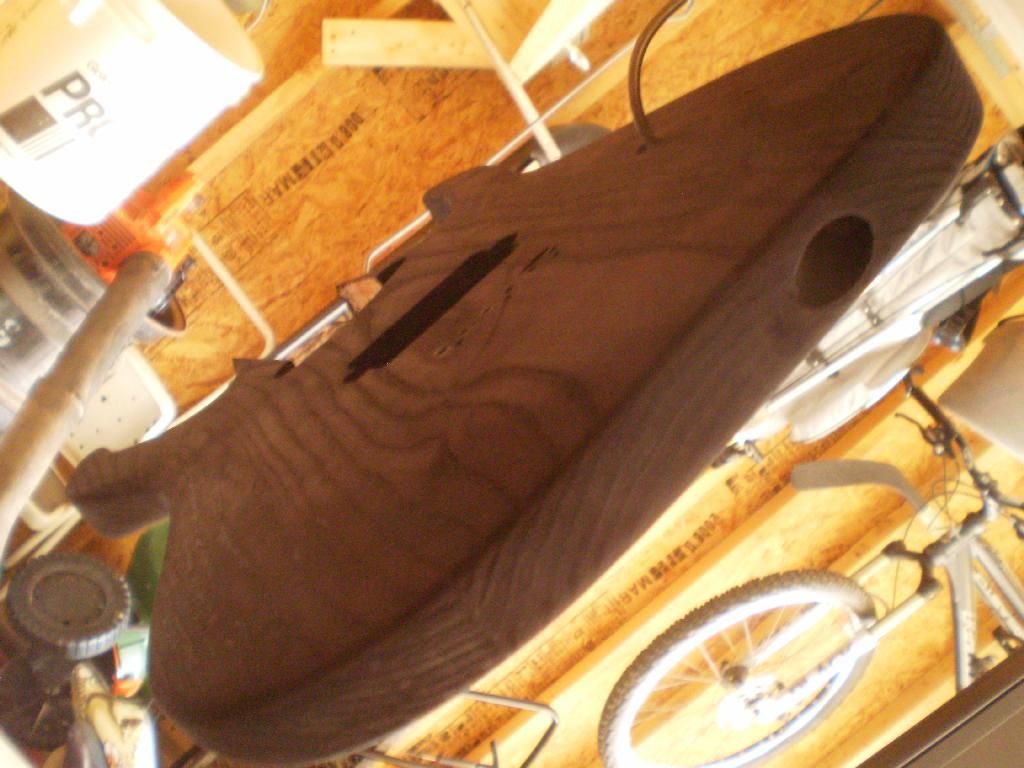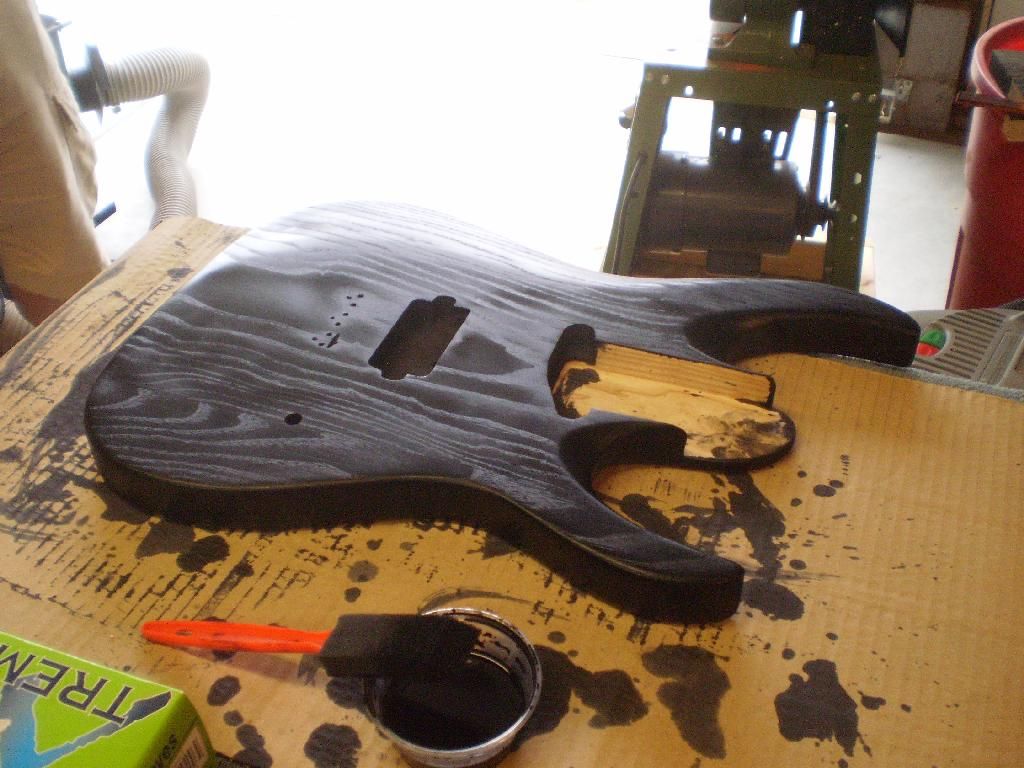 Another coat of black.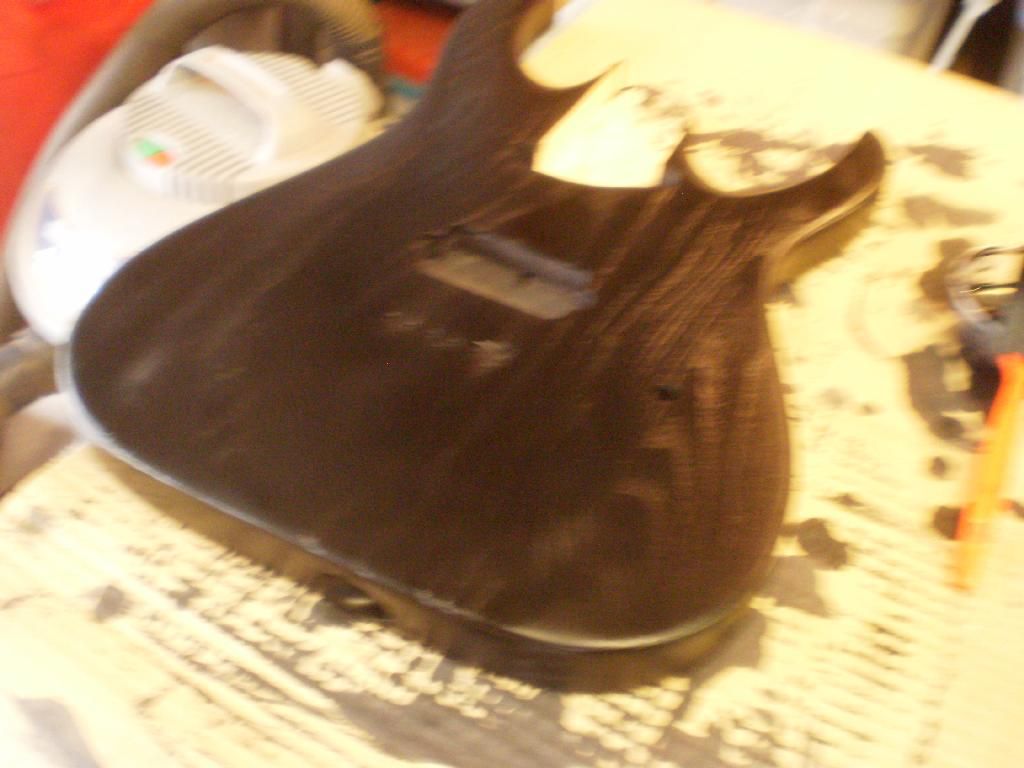 Rough carve. Something a little different that better suits the ash body.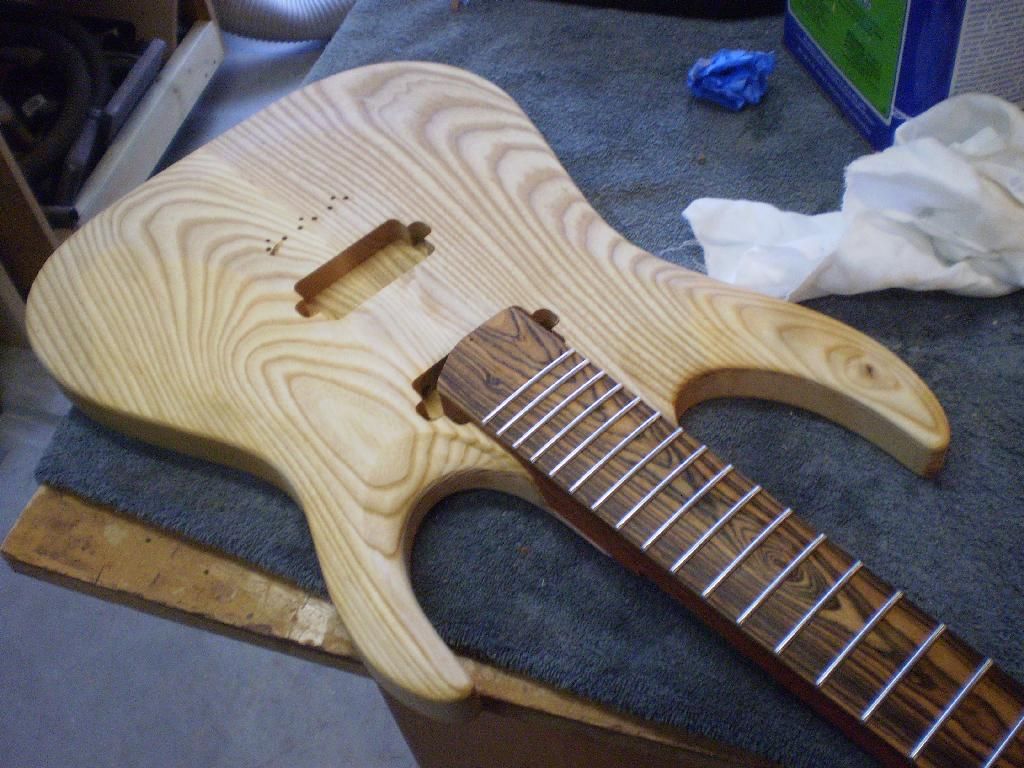 Close to done.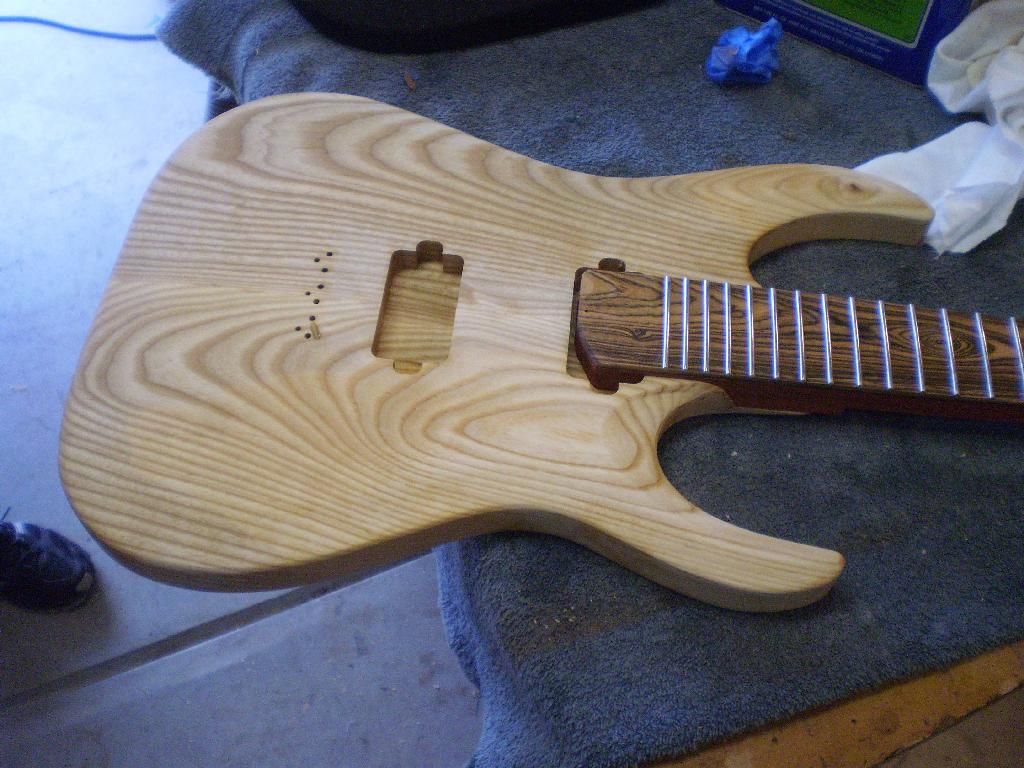 Headplate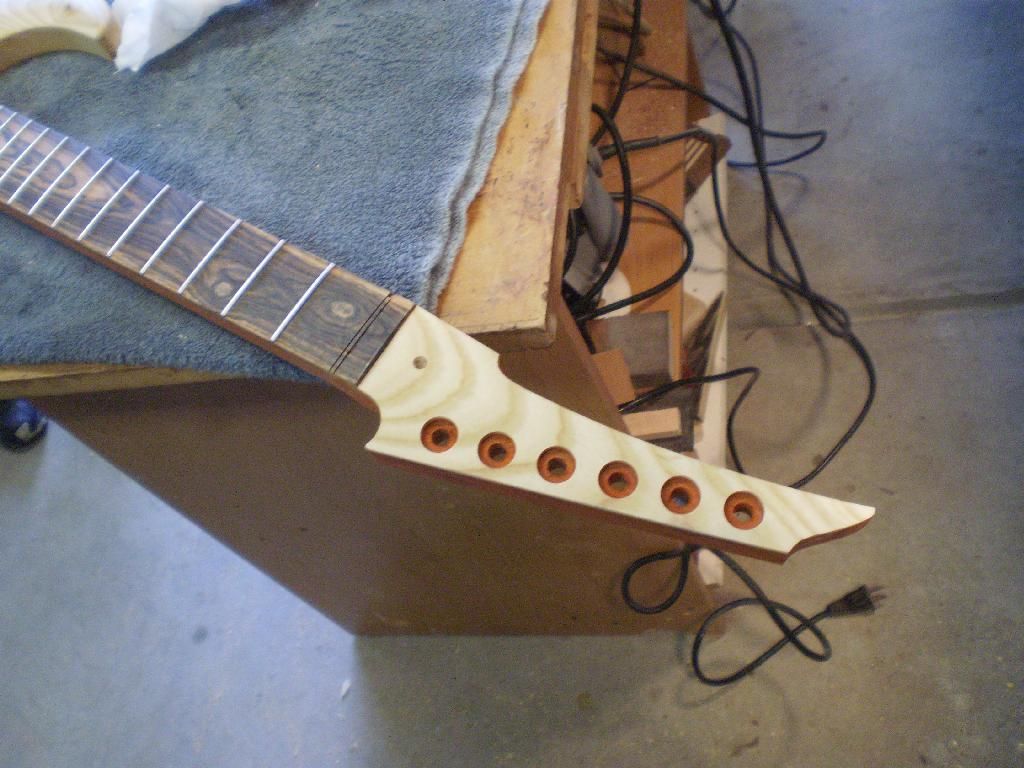 Shaping the neck.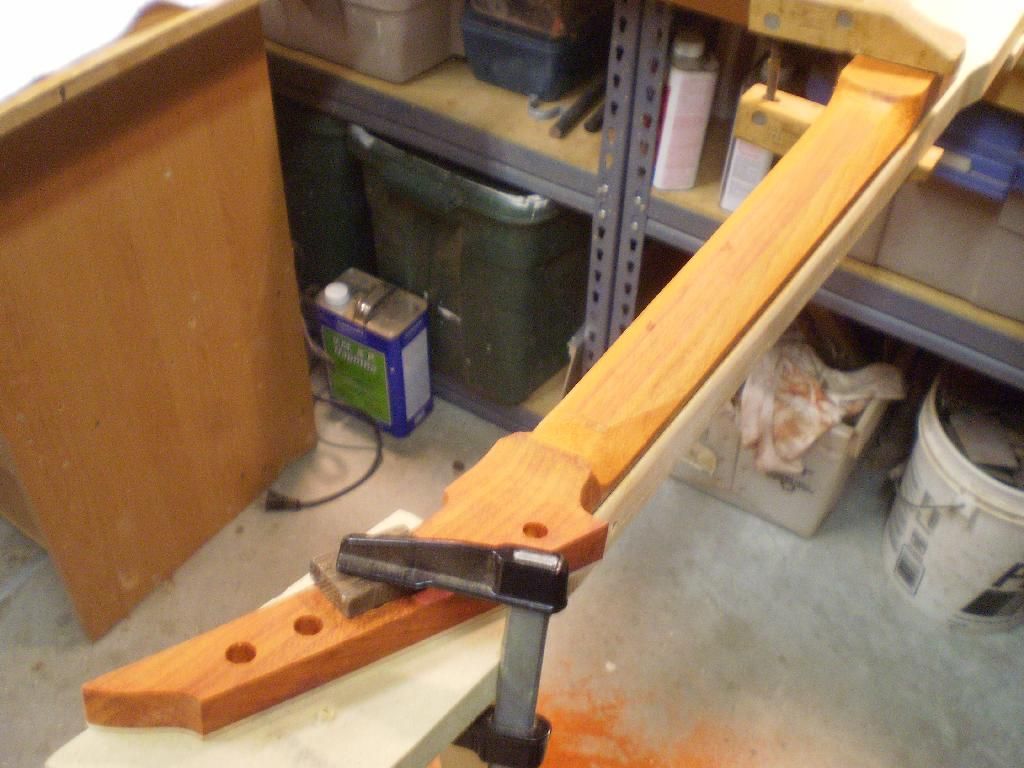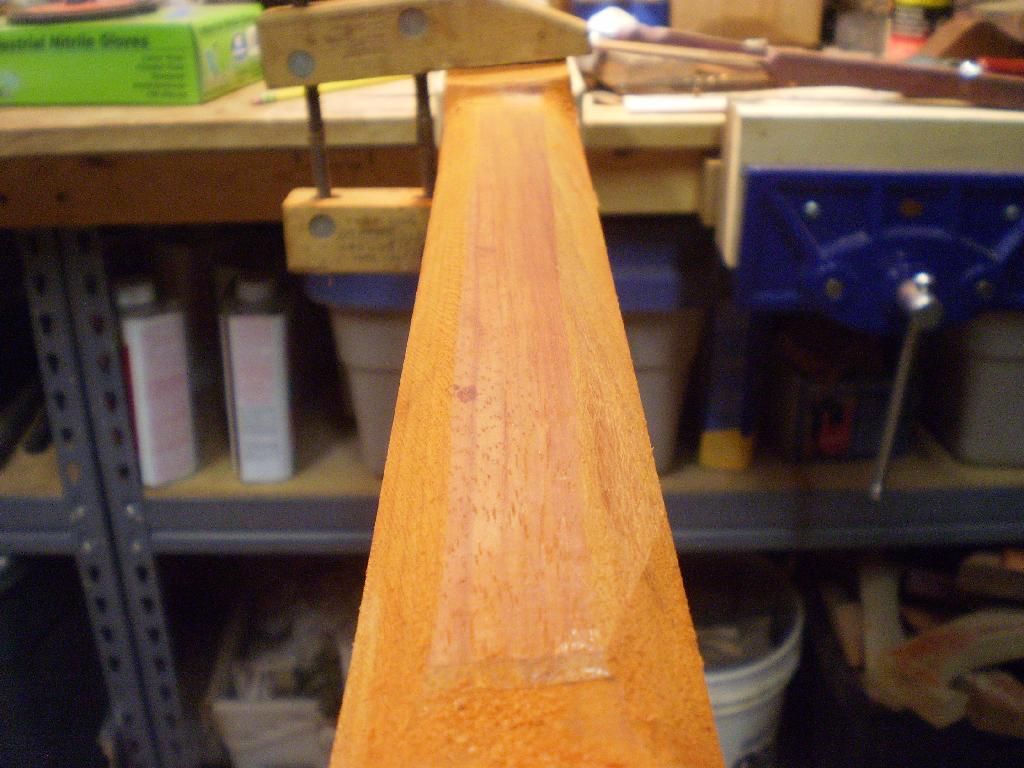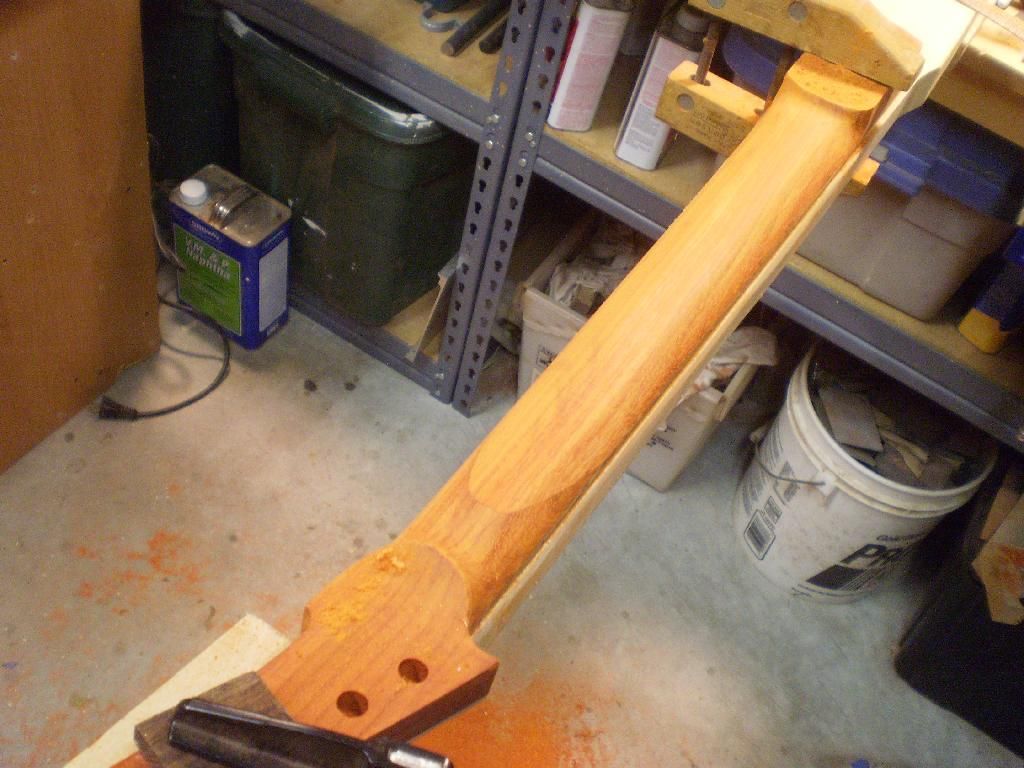 Test fit.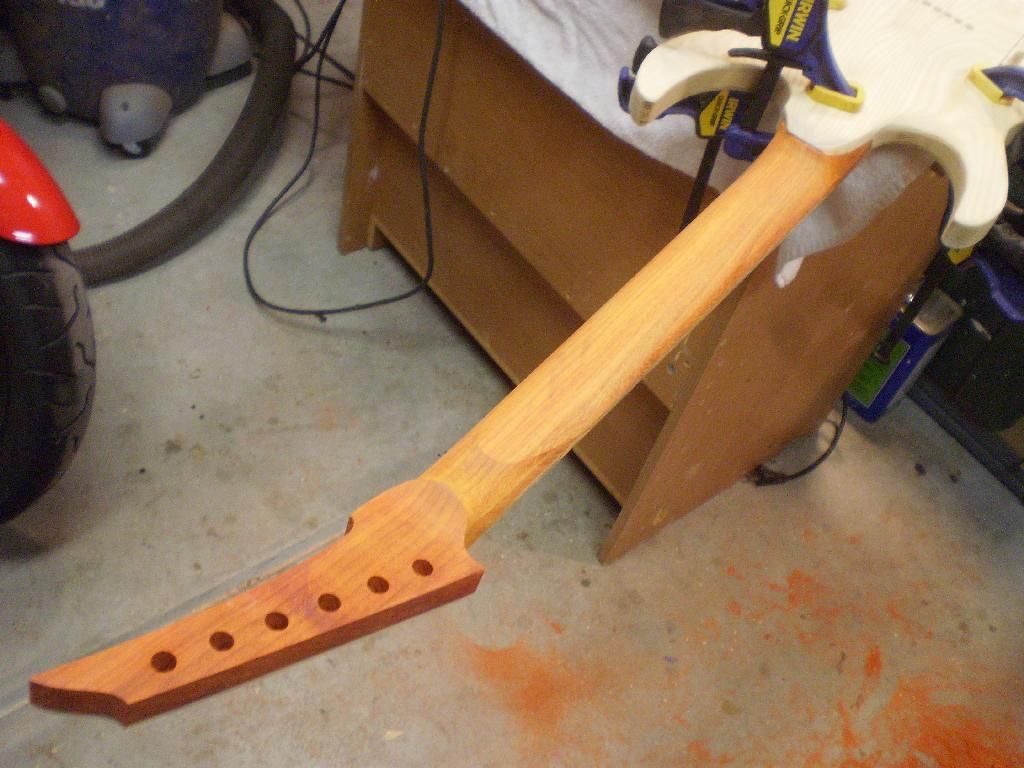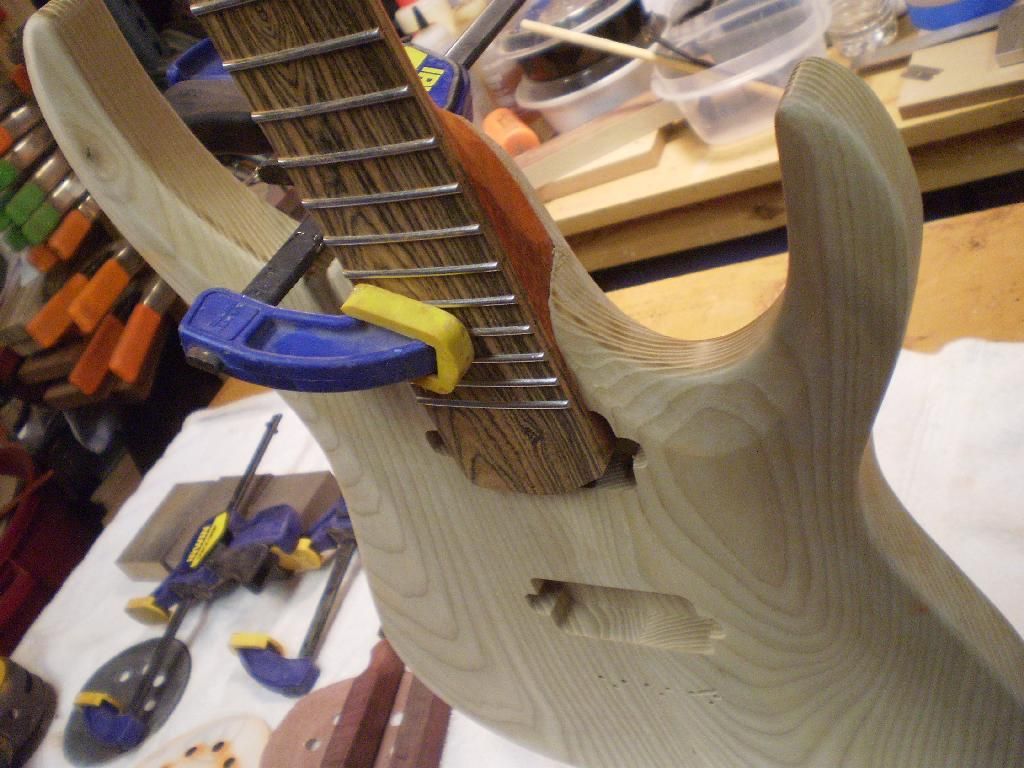 Still a lot to finish but getting close.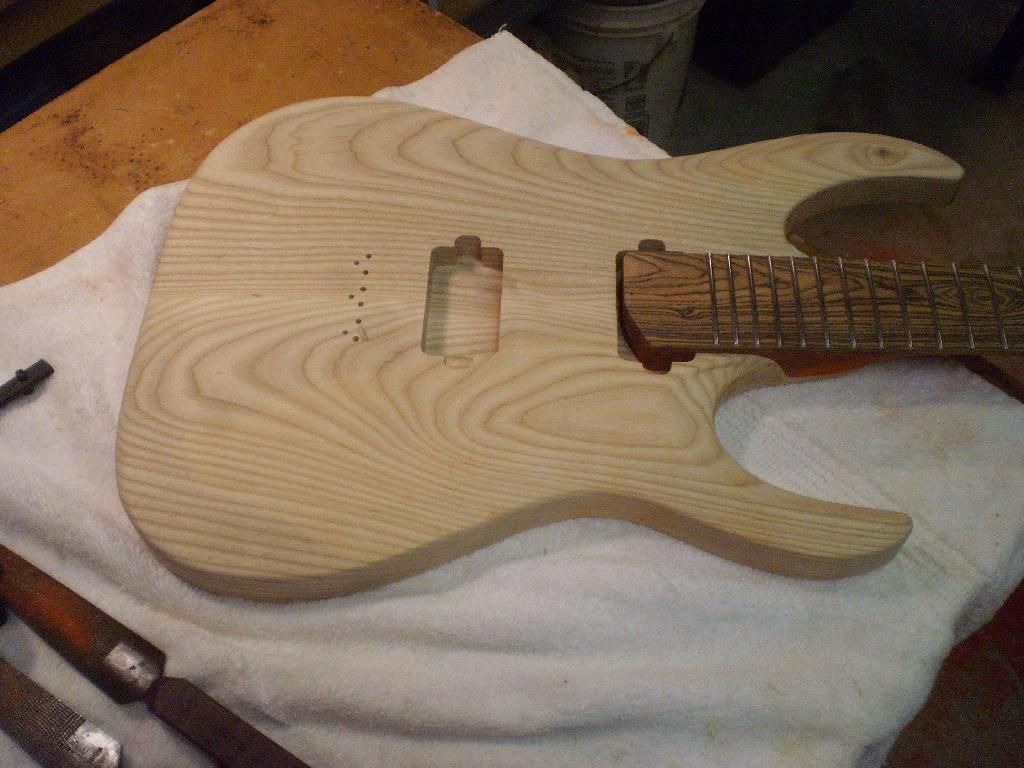 The other one is black.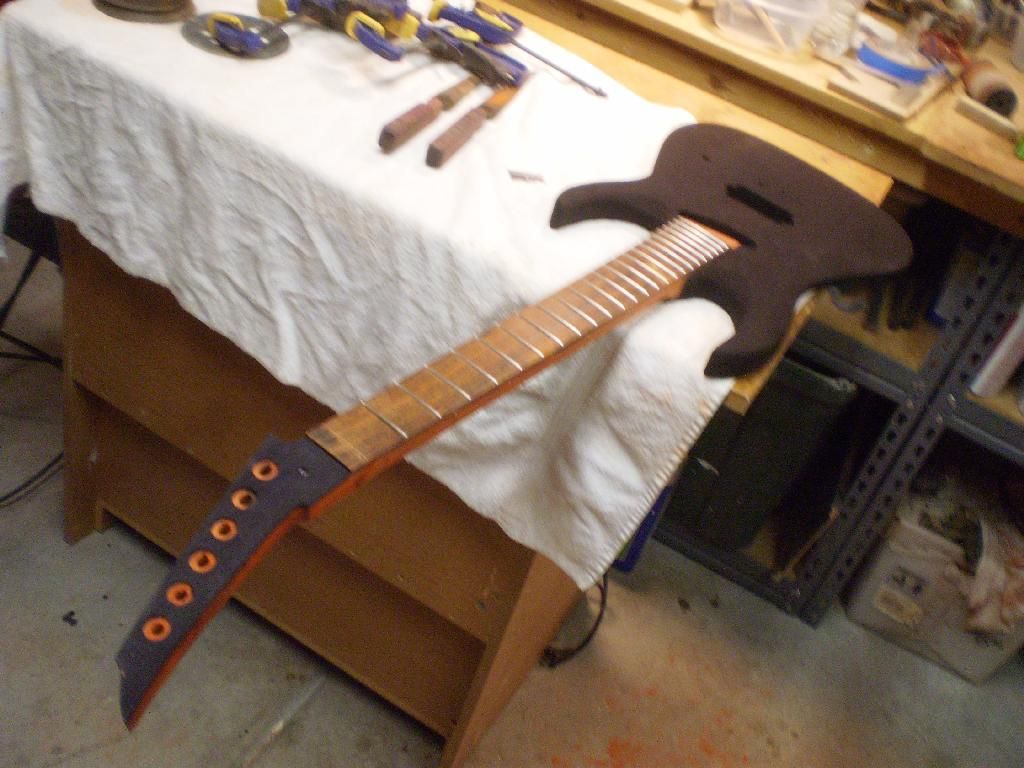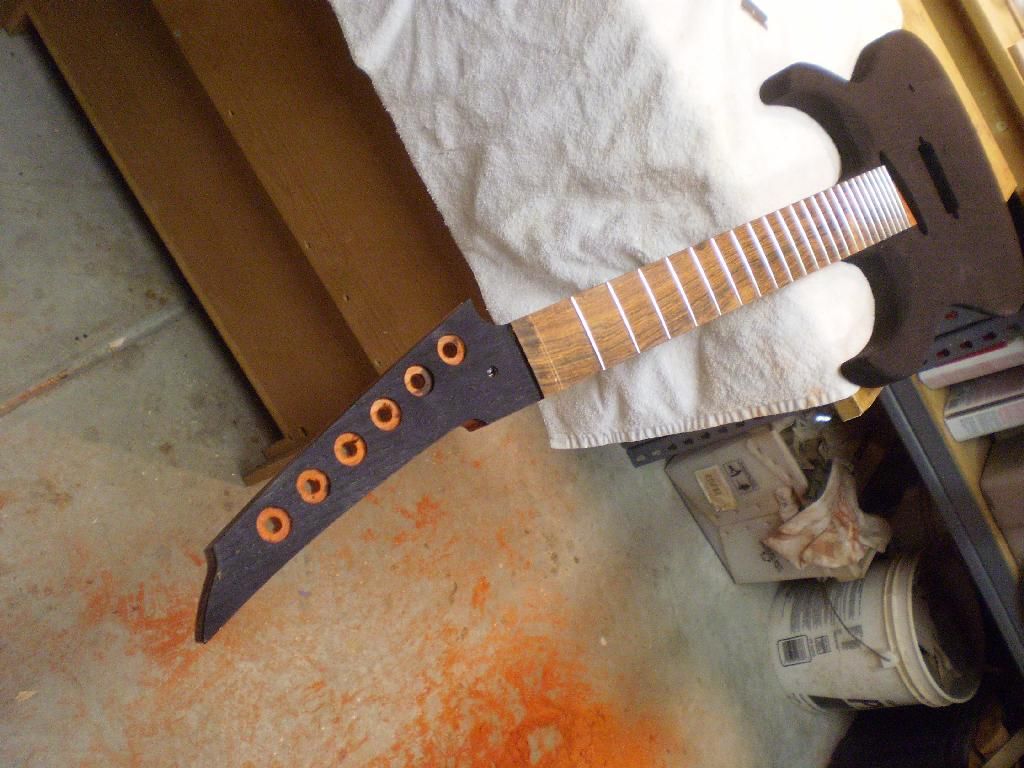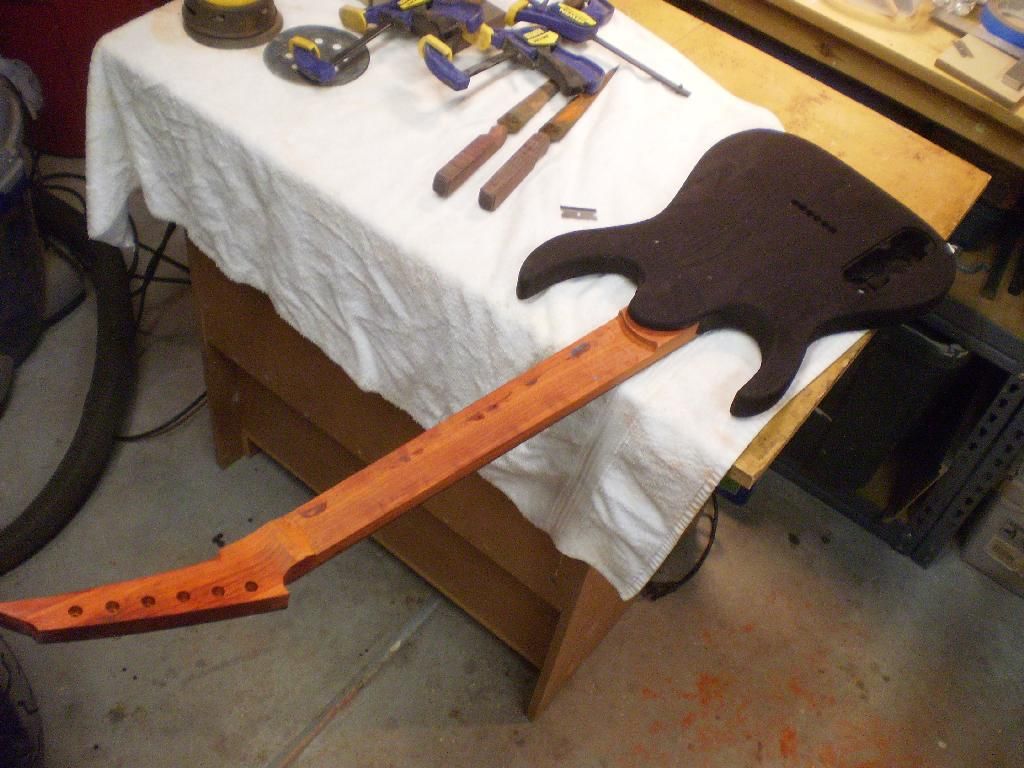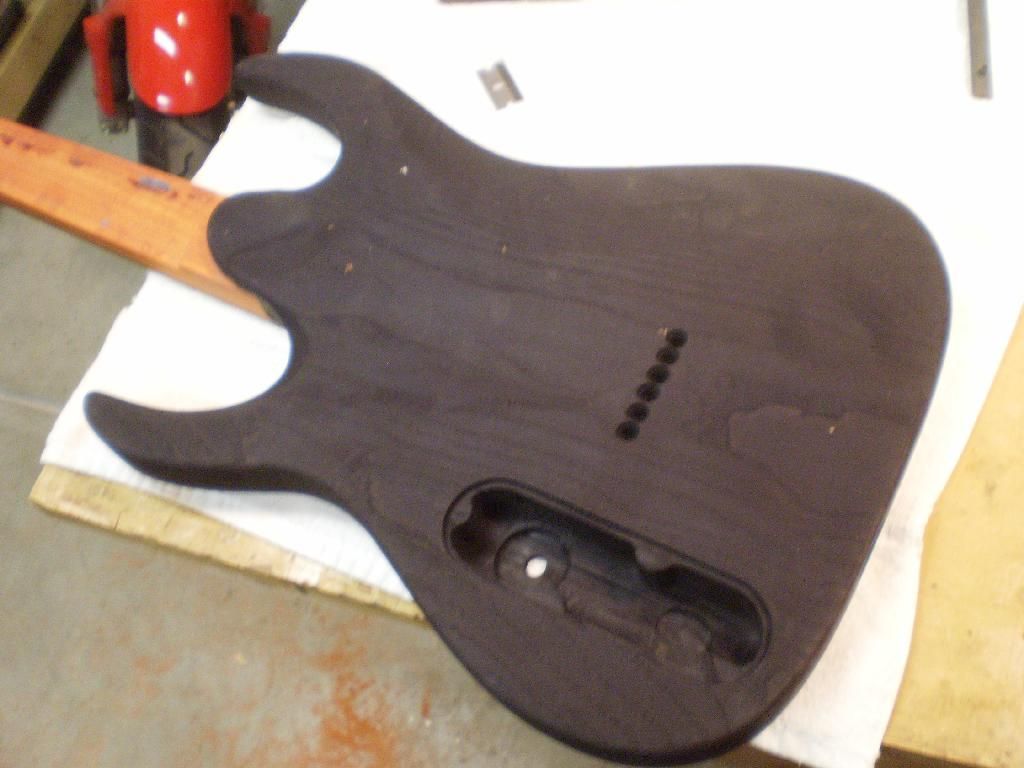 Mahogany one piece 7 string body.