Moving to finishing stages so this is probably the last update for a few weeks.
Pickups fit and are ready for winding.
Forgot about this one. I looked on the shelf and found it. Guess it needs a finish as well. Ever misplace a guitar?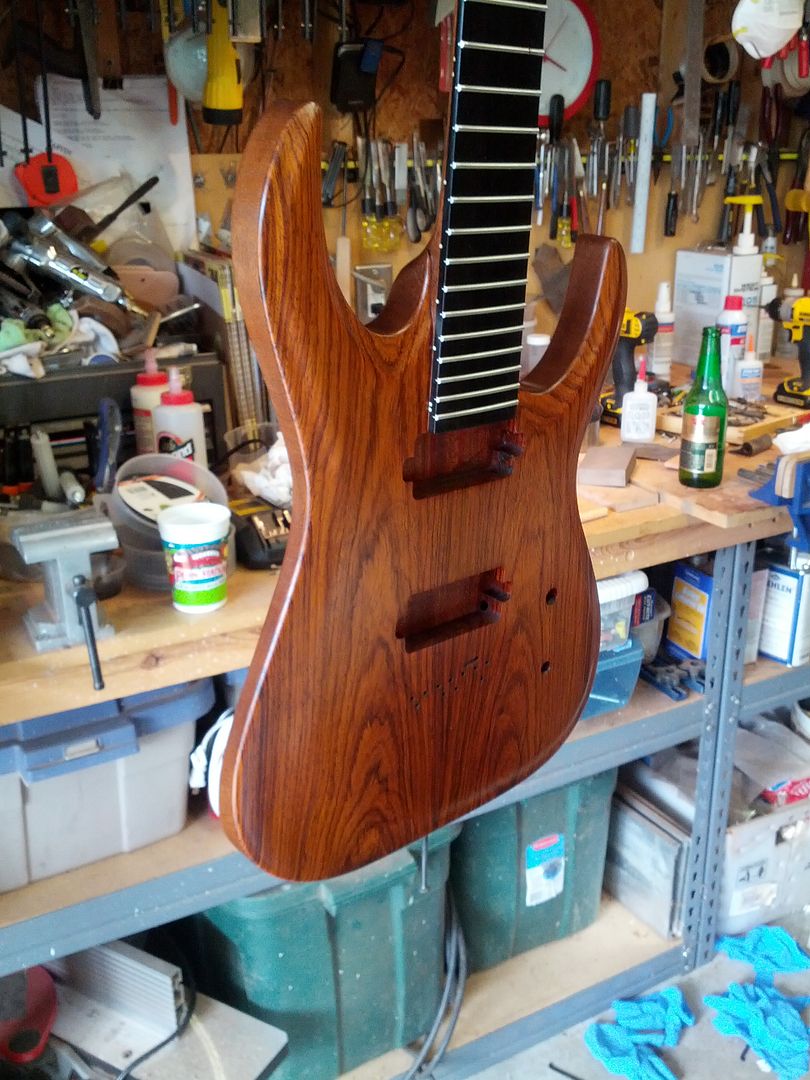 Redstar II is almost done.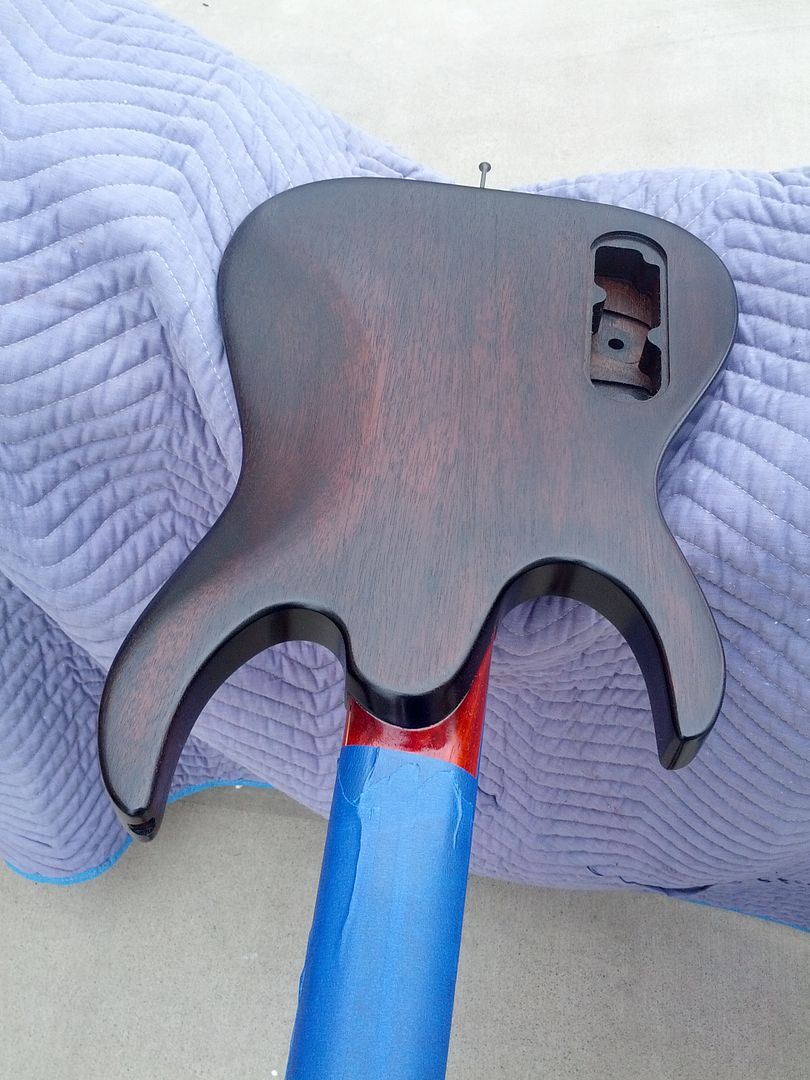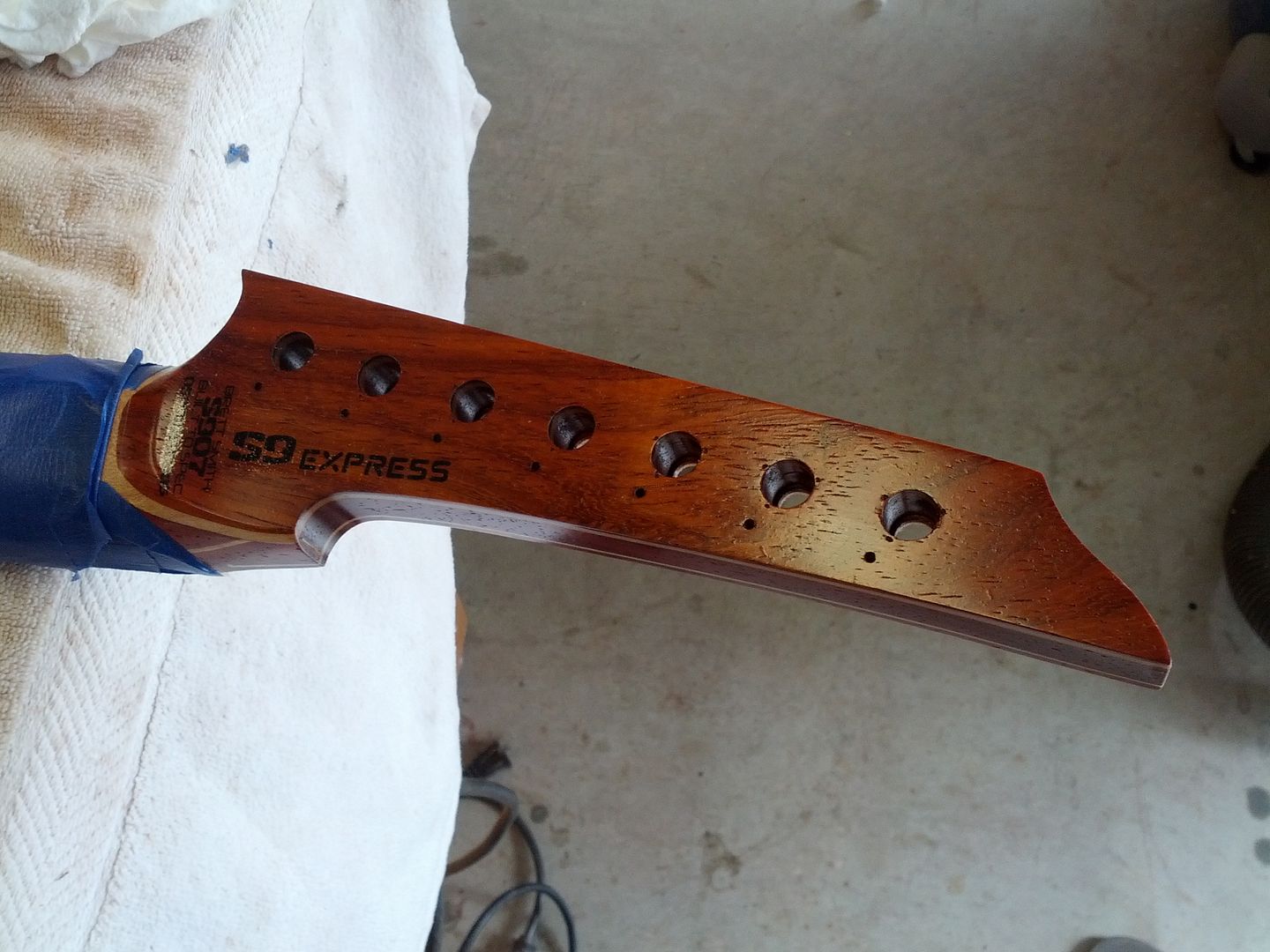 Burl is sanded out. No finish on this yet. Hardening the Burl was a really good plan.