A lot of random work this past few weeks while the finishes are curing.
Cleaning up the edges on Phobos. I use a razor that has been beveled so I can get in tight without scratching anything.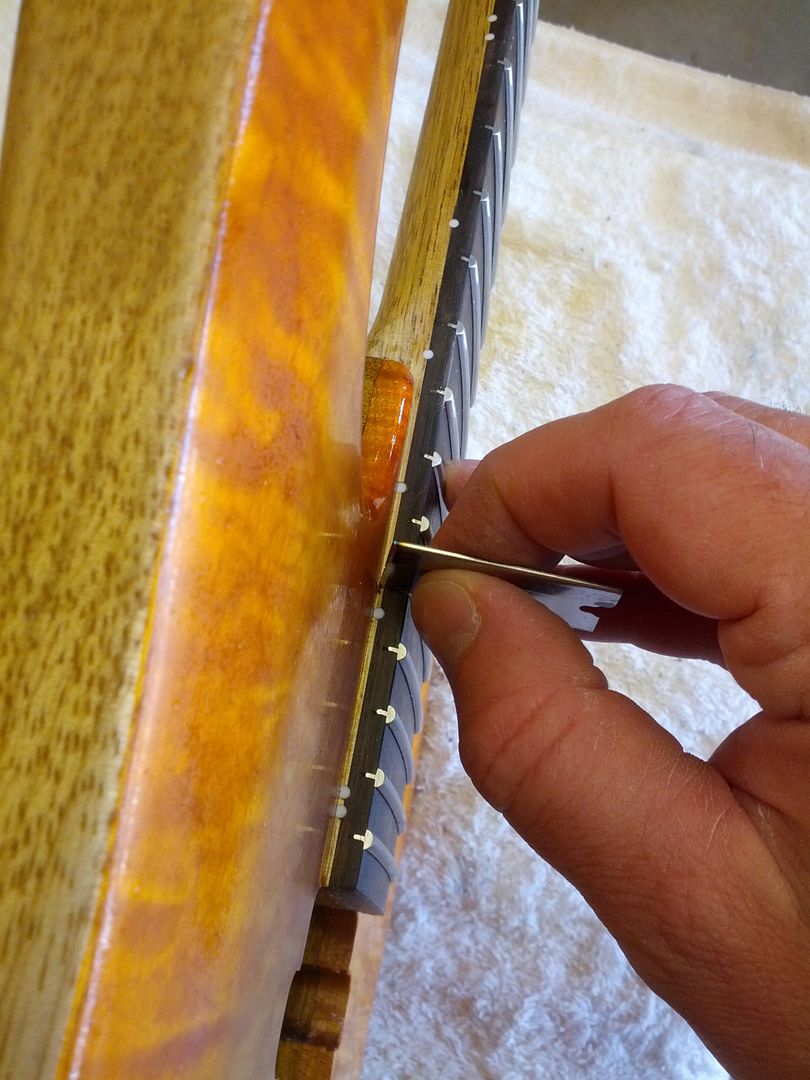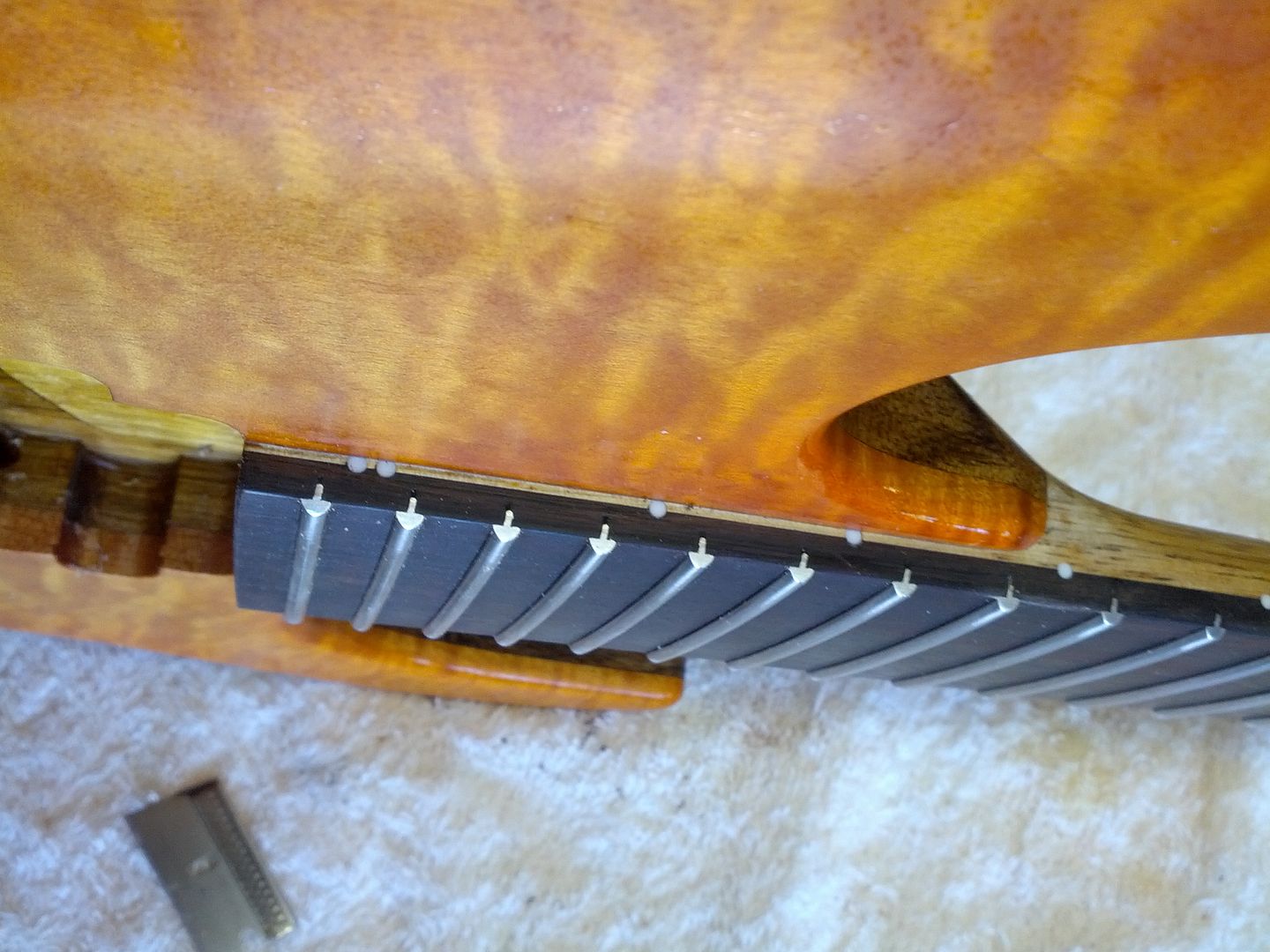 Spider Mojo costs extra
Plate for the headless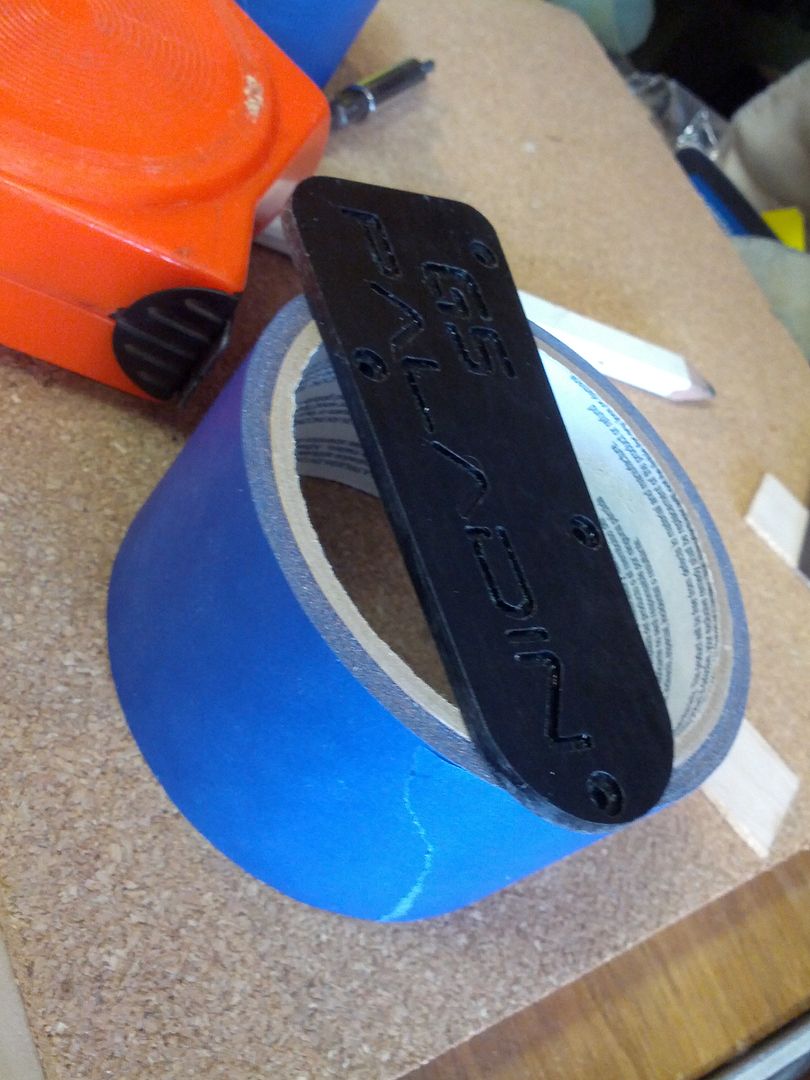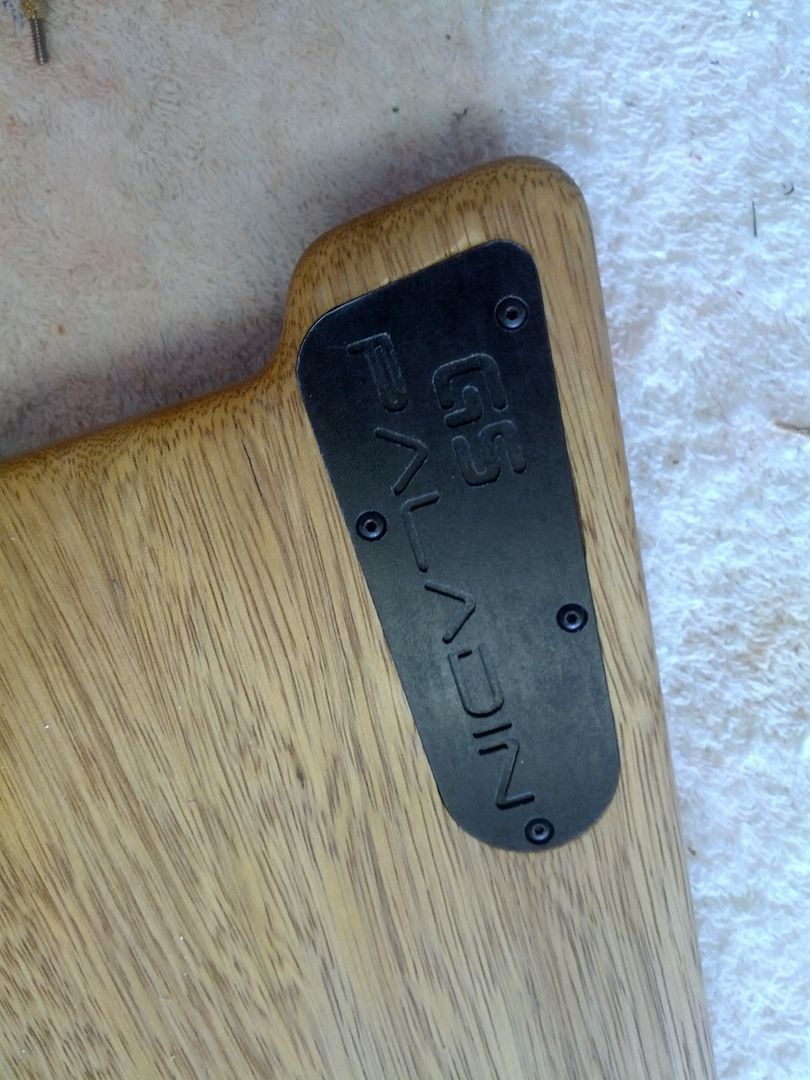 Stickers for the headless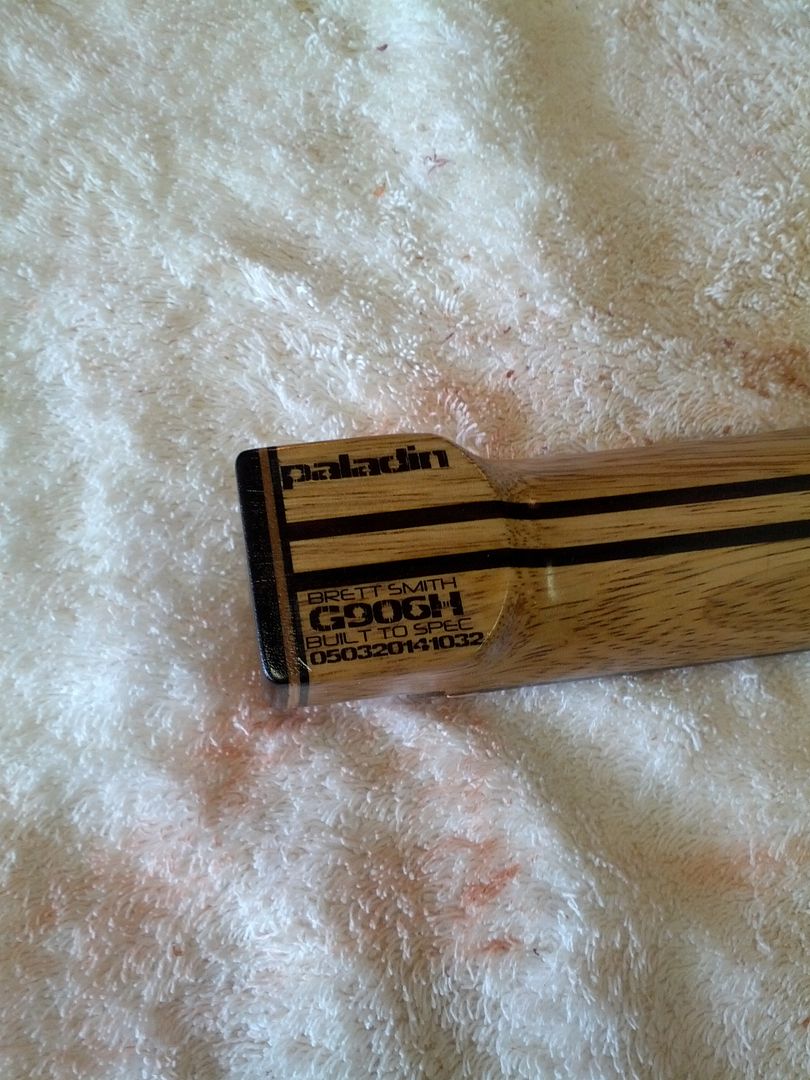 And we bullet proof the mount for the locking unit. One issue I have is that Limba is not hard enough to hold a wood screw with a lot of tension. So brass inserts and 4-40 SS allens are used instead.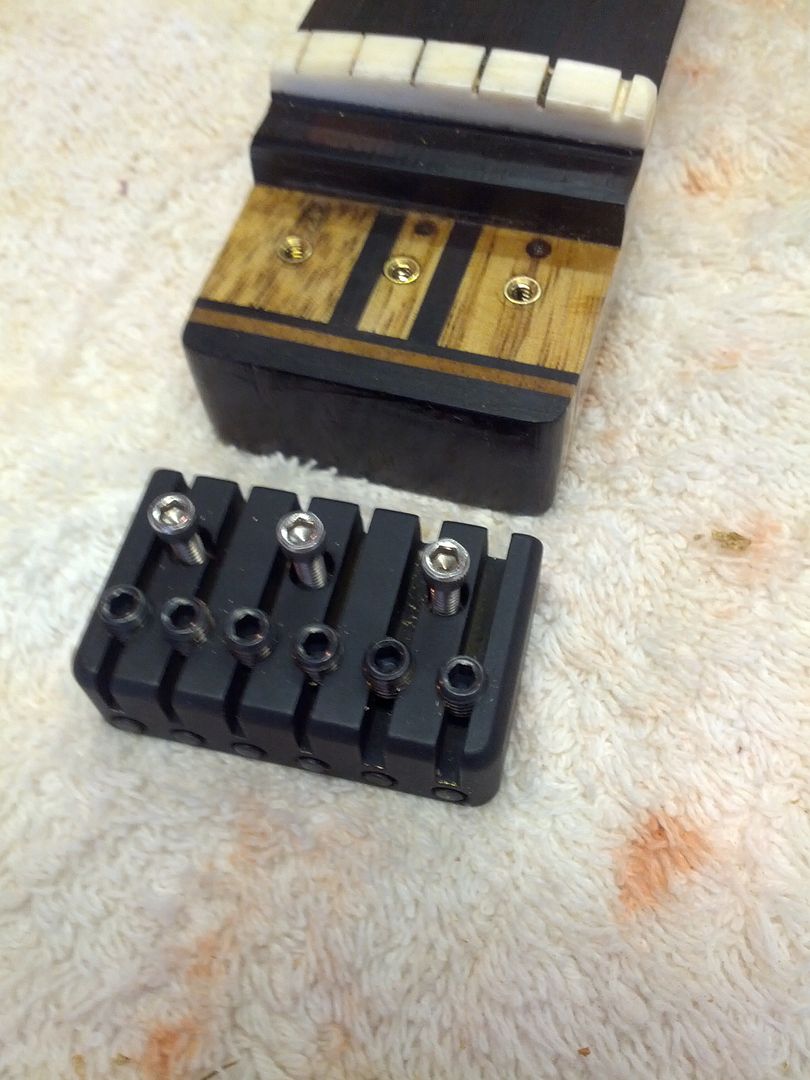 Dress then polish the frets on the buffing wheel.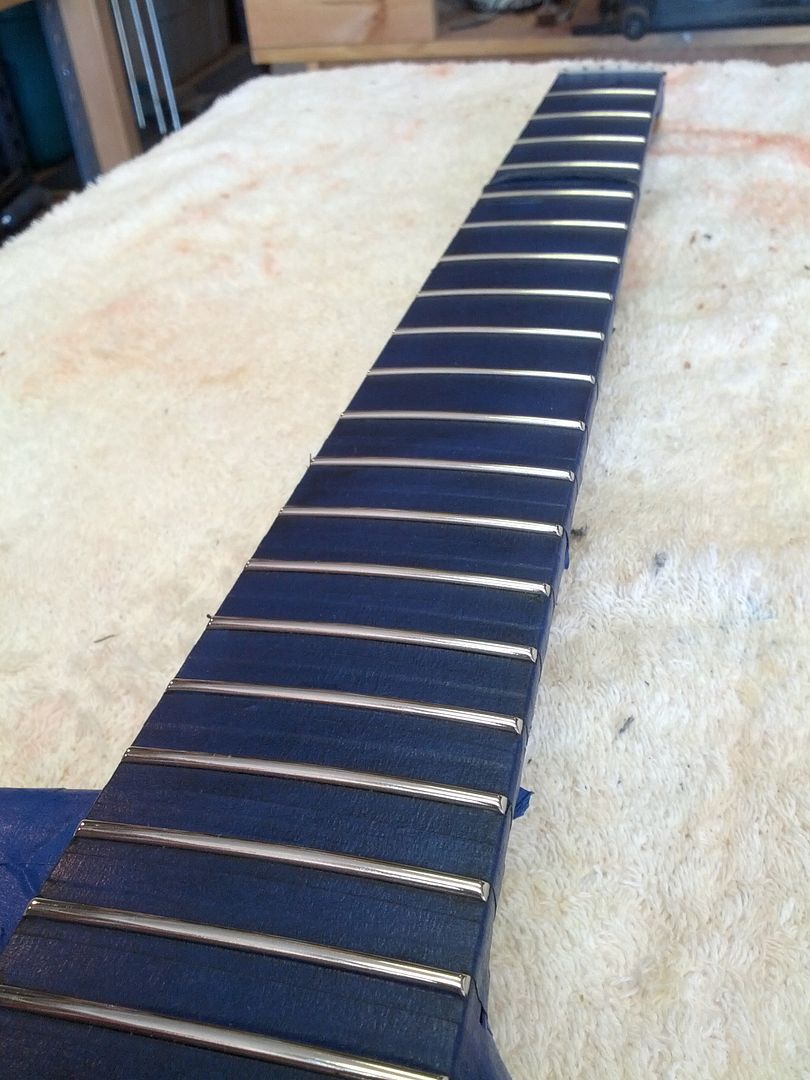 Plate for Ryyk
And we see where the oil is in the curing process. Almost there needs another week.
Last coats of lacquer for the corsair (aka Zero). Switched to Mohawk Pre-Cat Lacquer for the final coats before buffing. I think I like the stuff. It is sticky, flashes off well, and dries shiny. Sands nice as well. We will see how it goes a week or two from now.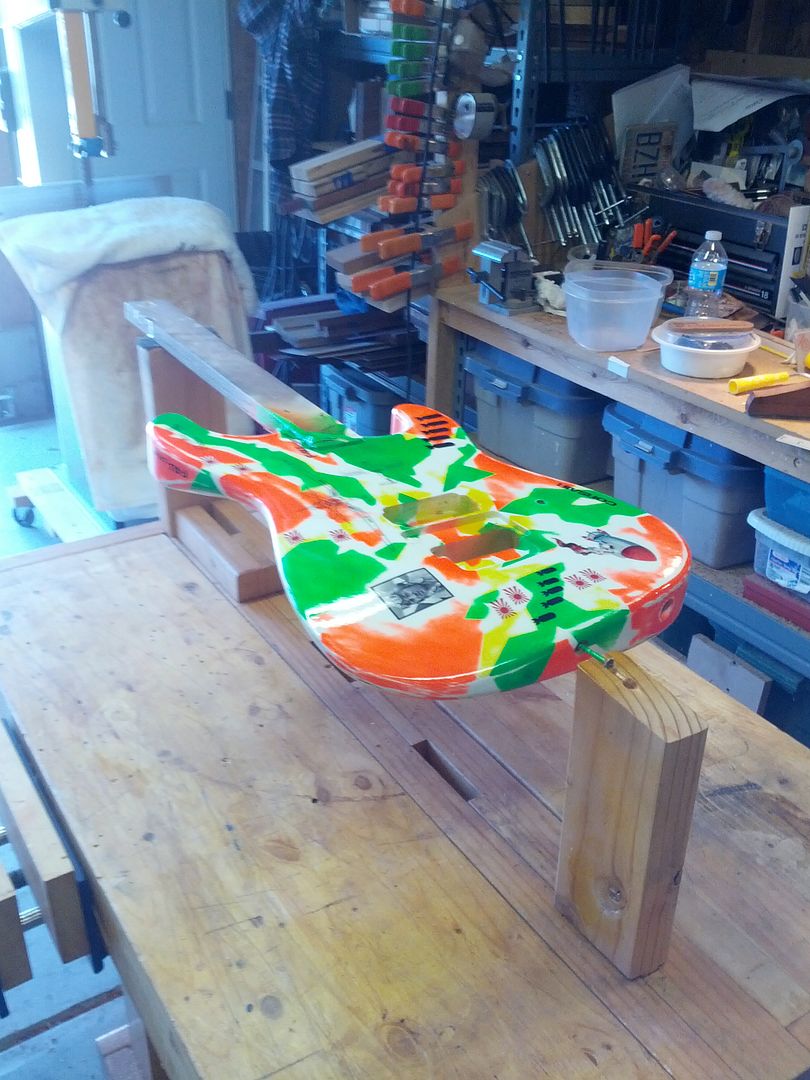 Now to fix the 8 string multiscale blank that went south. We start with finding a piece to replace the bad section in the middle and then proceed to route a place for the fix.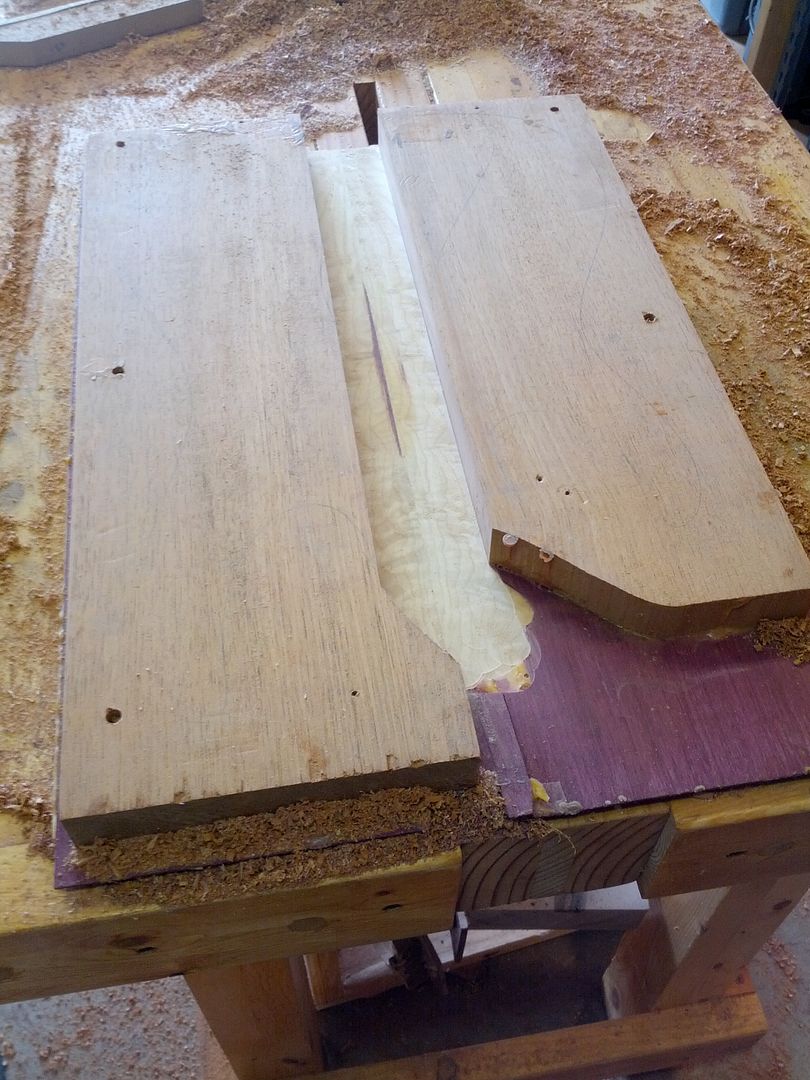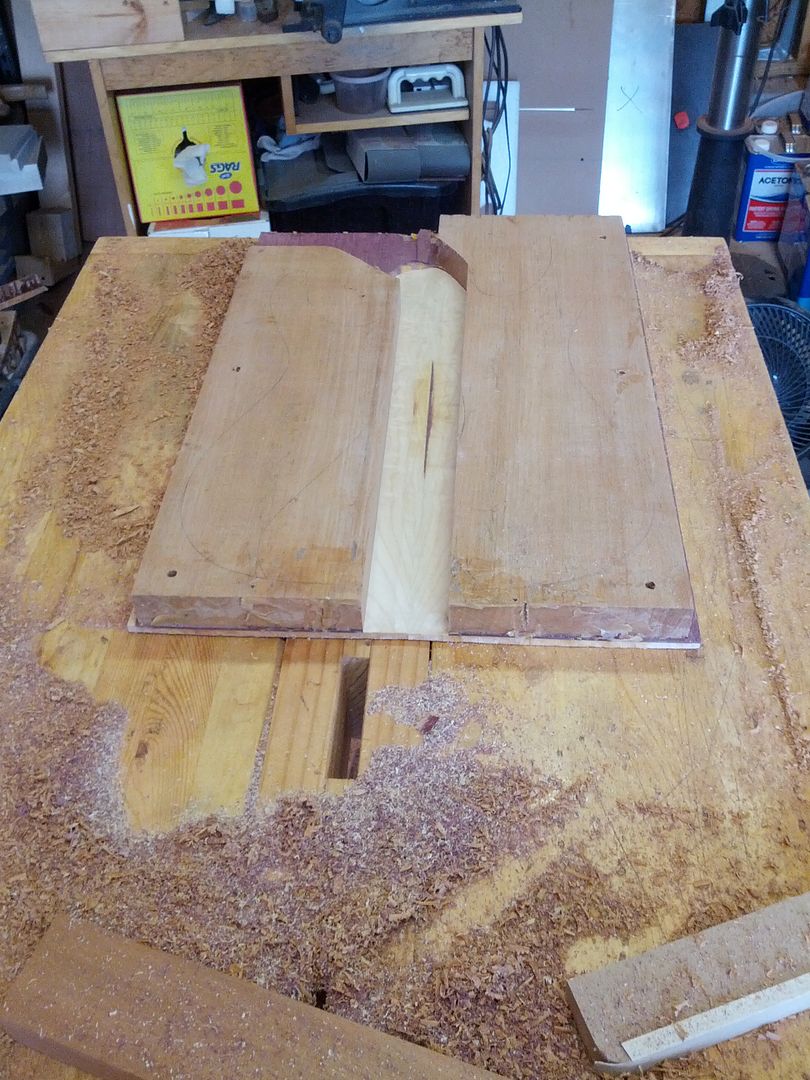 Next we fit the fixes. Since the woods are not identical in color I am using veneers to make it look fancy.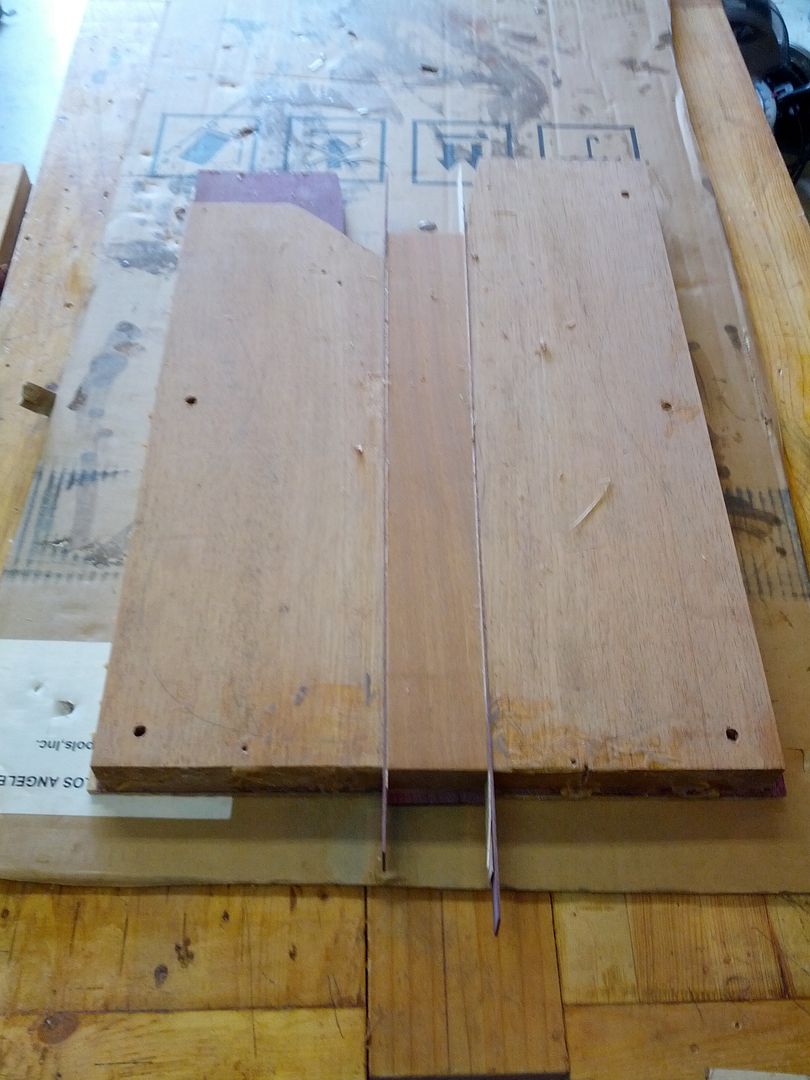 After epoxy and clamps it is finally ready.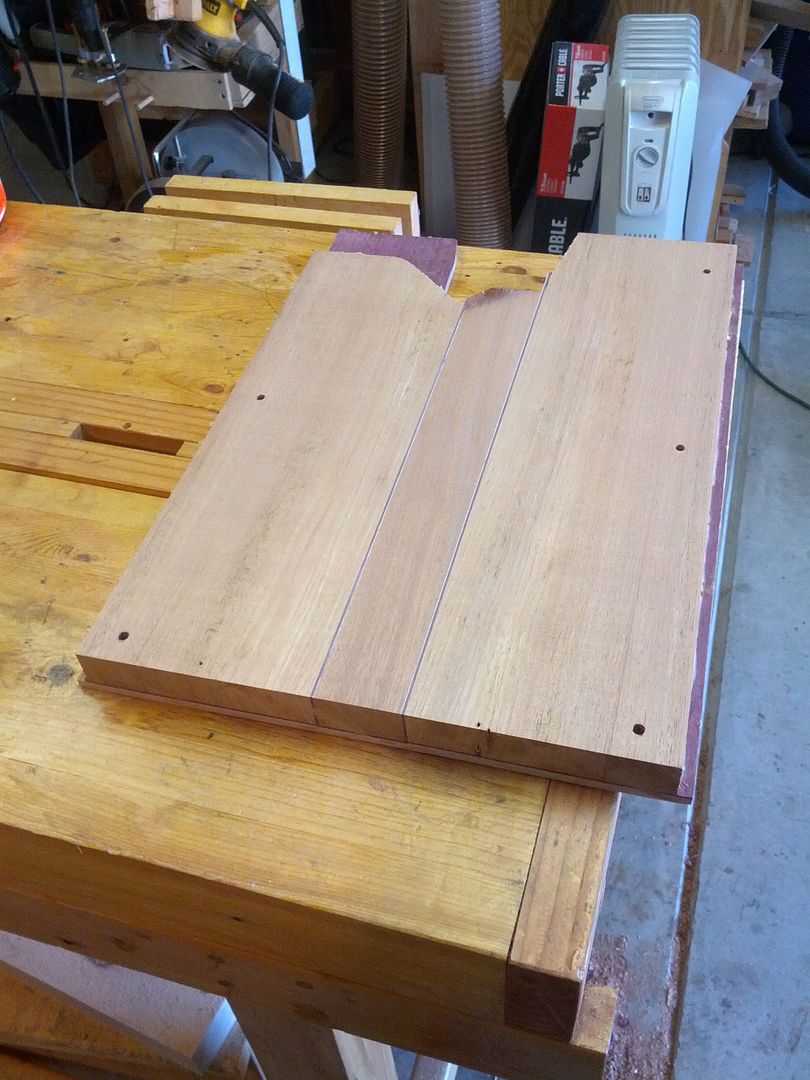 Headed to the CNC