Body blank. The sapele is from the same board I used to make S907_3 (Carnage). The top is cocobolo. I used West Systems Epoxy to attach the top.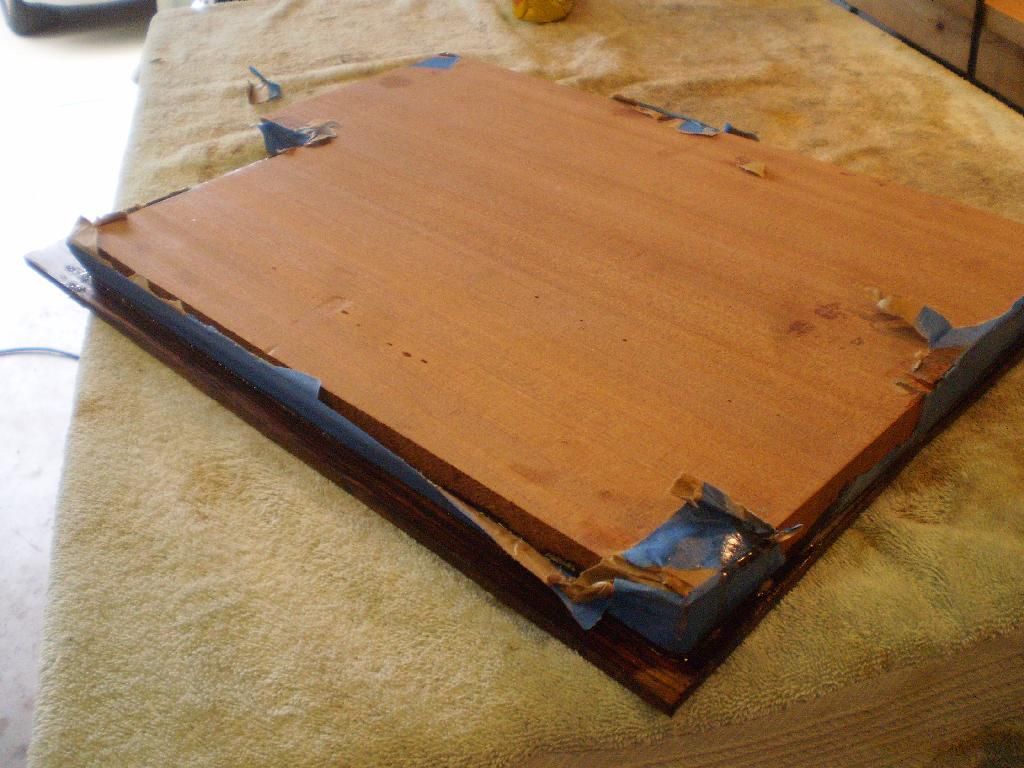 Time to lay out for the CNC. Guide pin holes.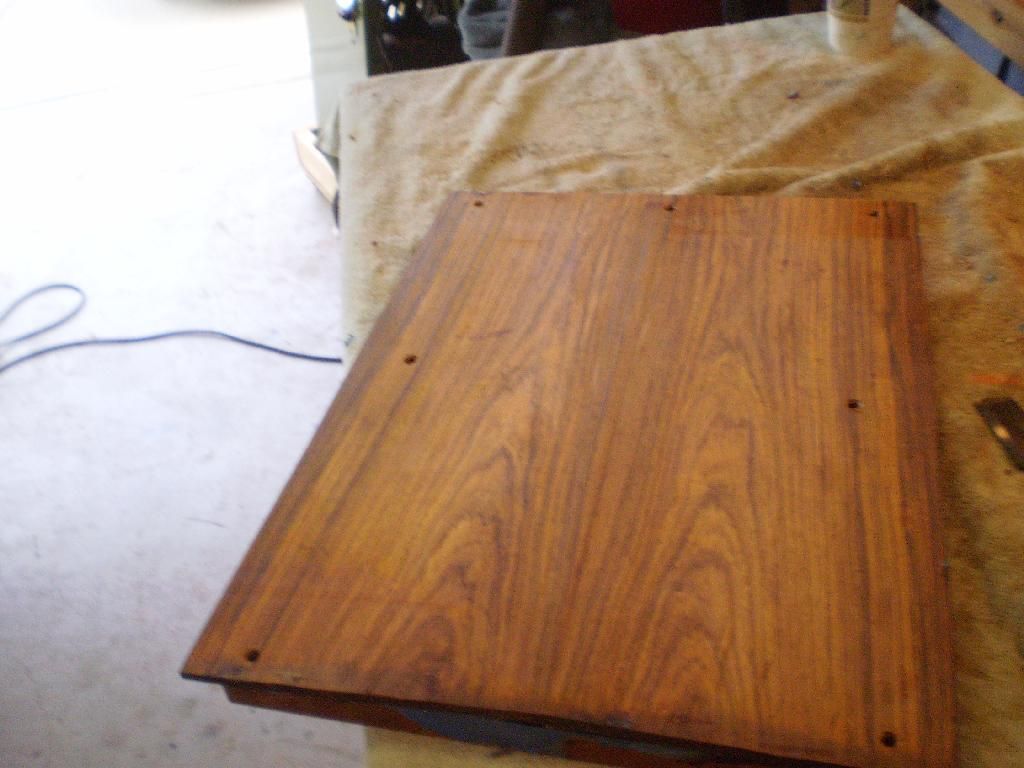 Control Cavity.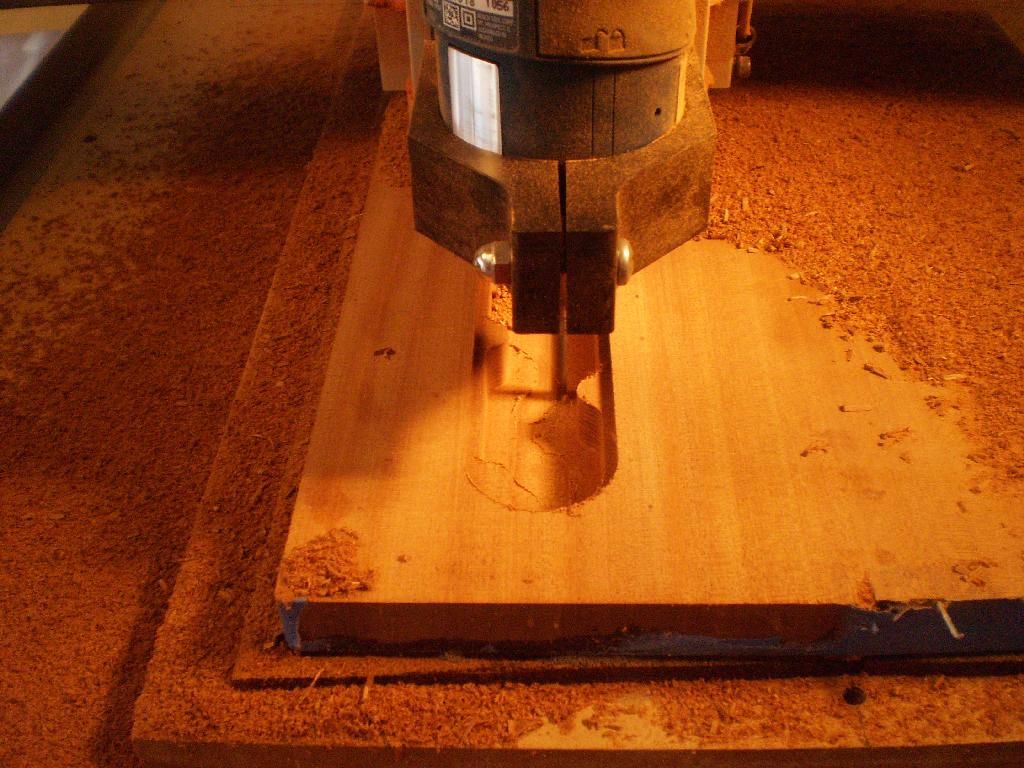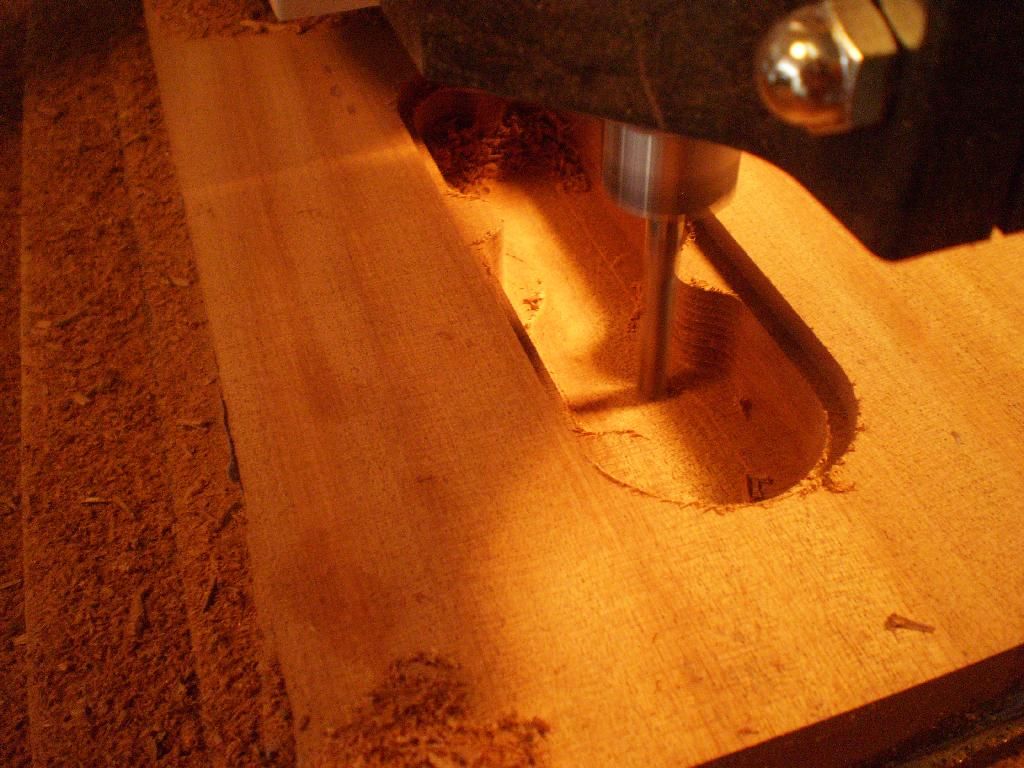 Pickup routes.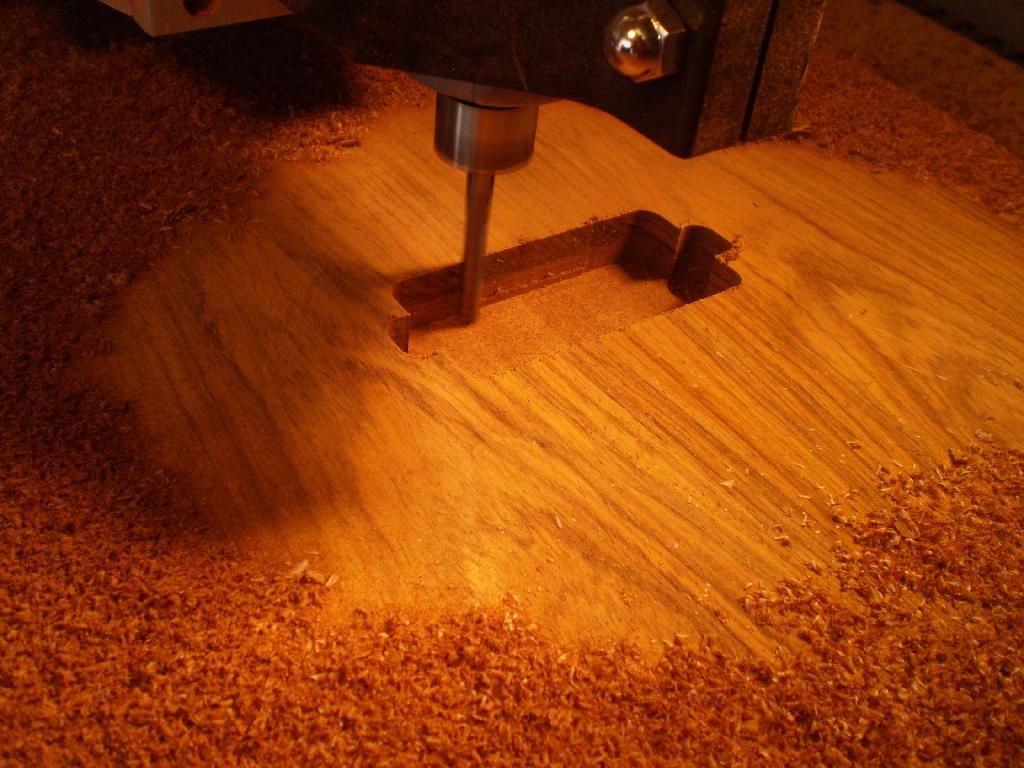 While this is going on I put the trussrod in the neck blank.
Body Outline.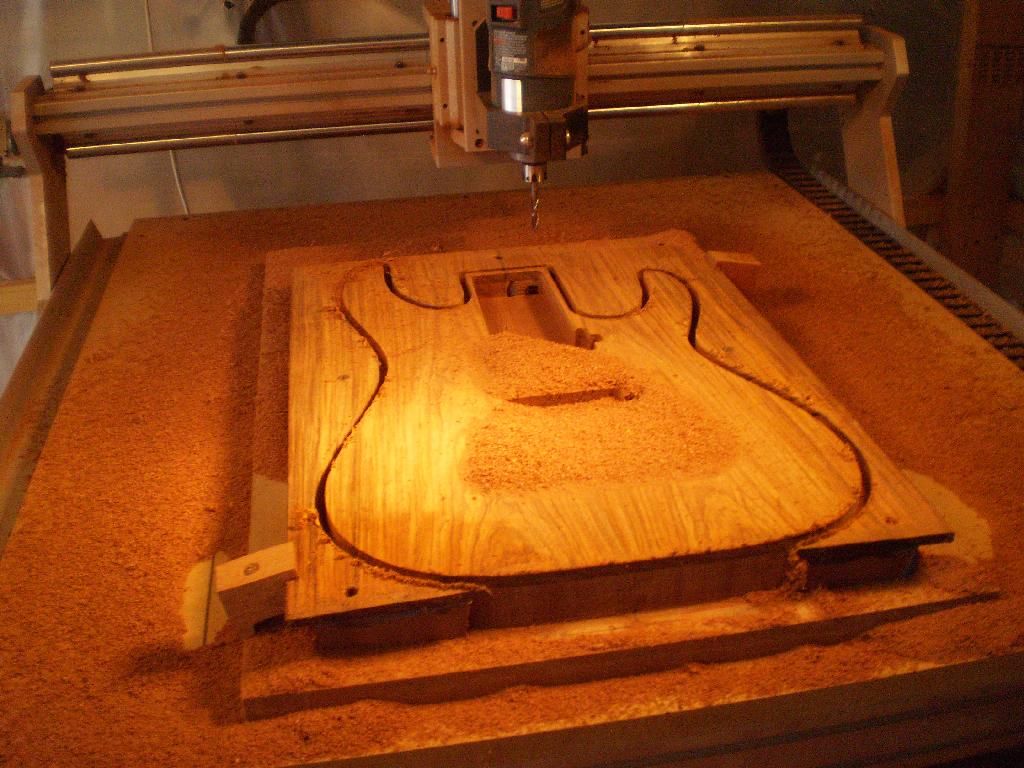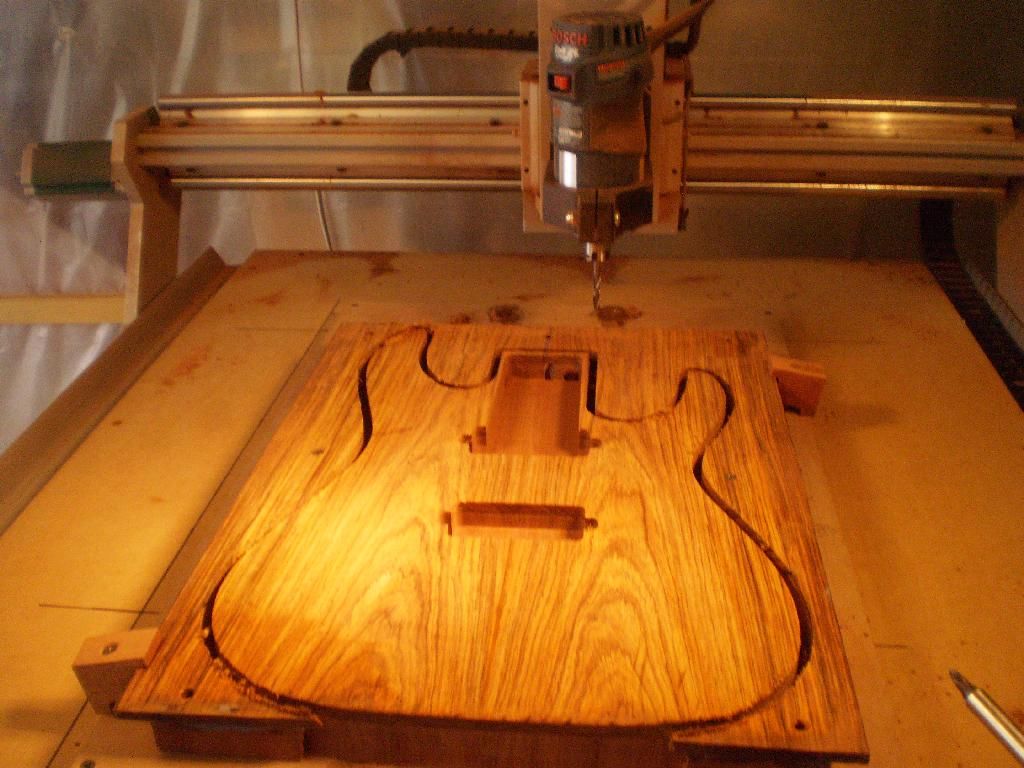 My new slightly bigger holding tabs.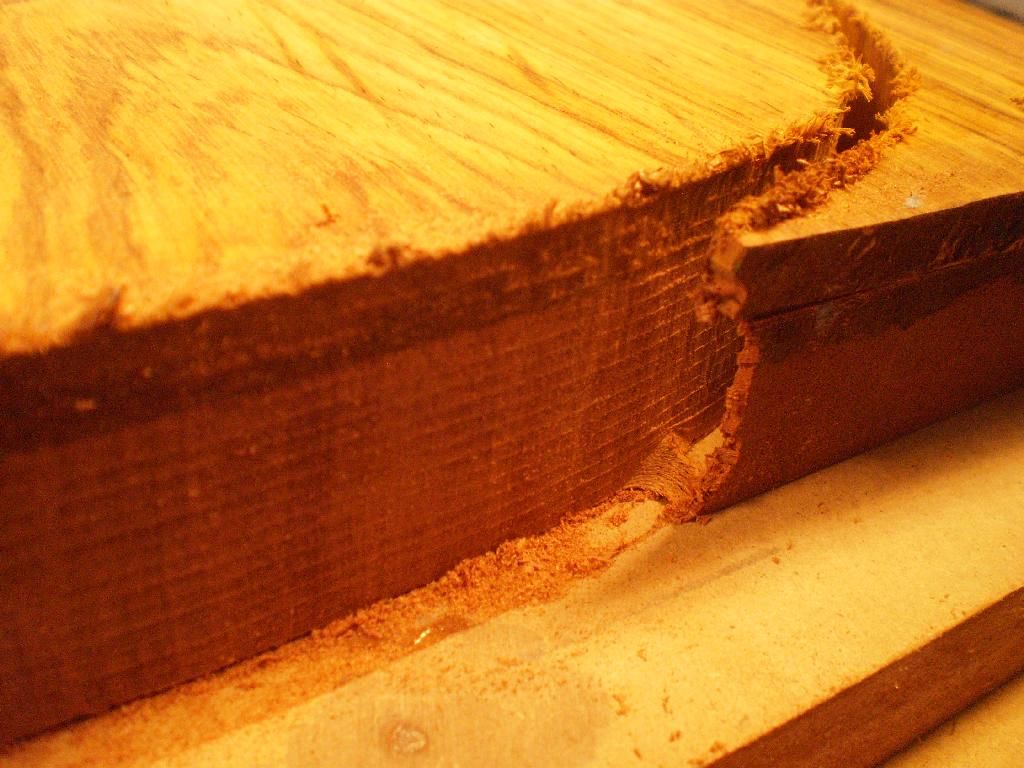 Sapele looks good.
The bocote top is going to look great.