Before starting on the neck lets take a look at where it is.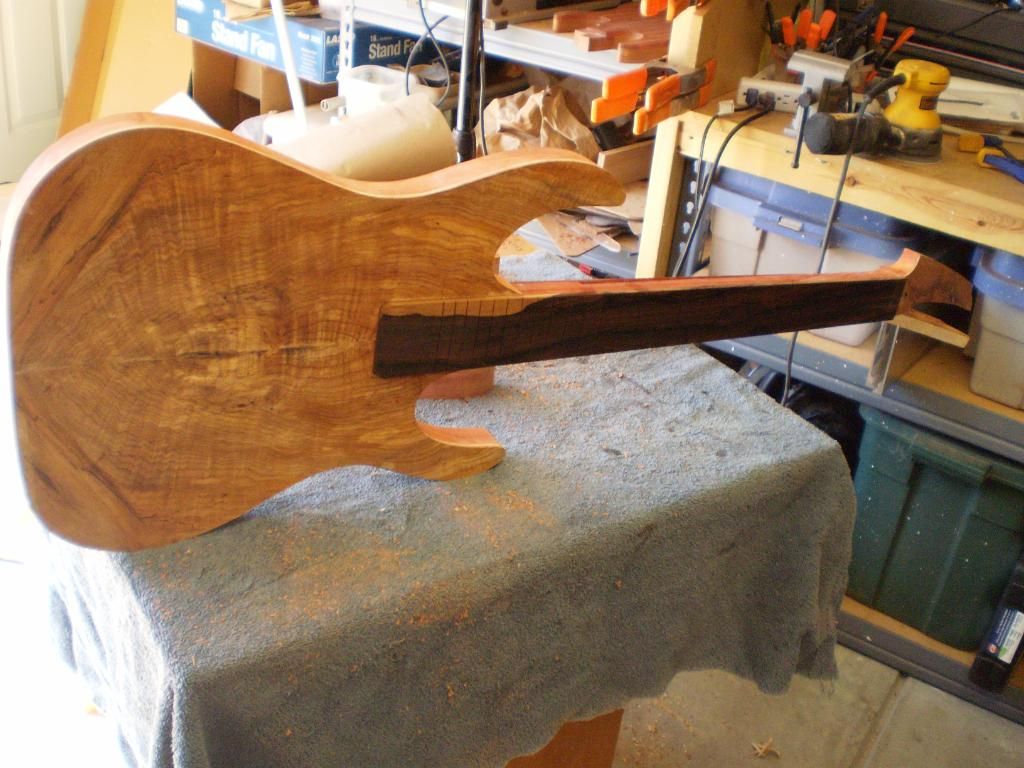 Pair in progress.
Starting on the neck. Work on volute and heal first. This neck will get a soft trapezoid shape.
After one pass with the shinto rasp I decided that the old clamp system for shaping the neck is not going to cut it.
New neck shaping support. I want to do an English horse but I really don't have time today. I cut the profile into a 5' 2x4 and ran it through the drum sander on both sides to make it flat. Then routed a channel down the middle and used a rasp to give it a dish radius. I made a small clamp system for the nut area but I will revise it later as it is not exactly what I want.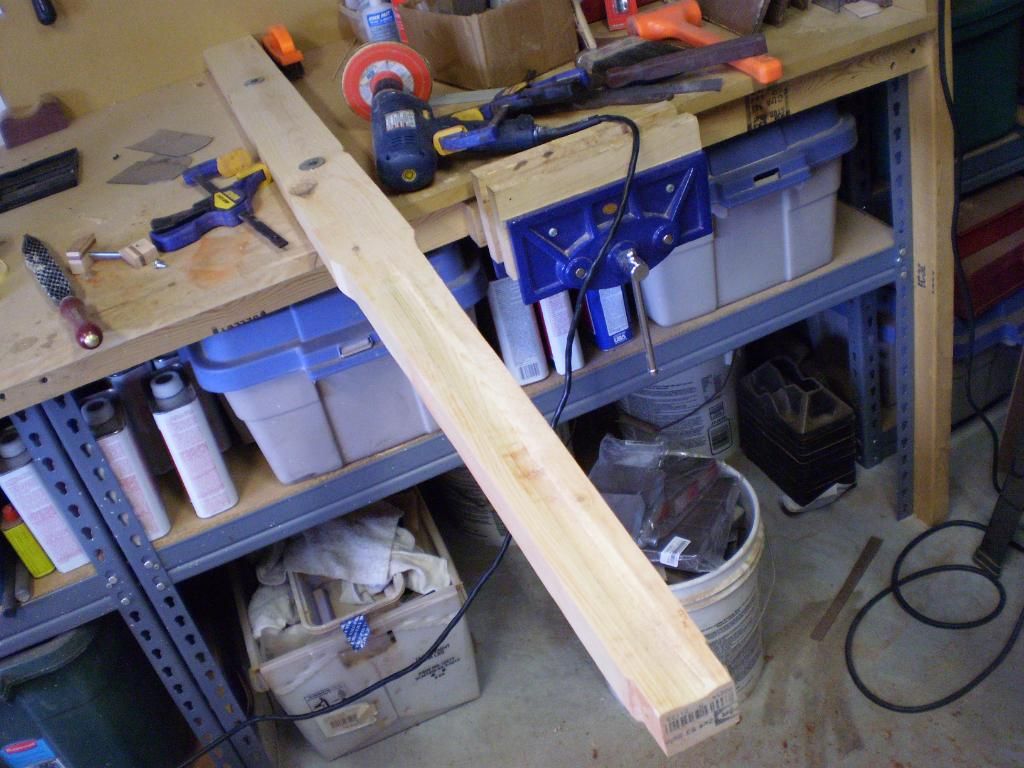 Neck shaping with the neck horse in action.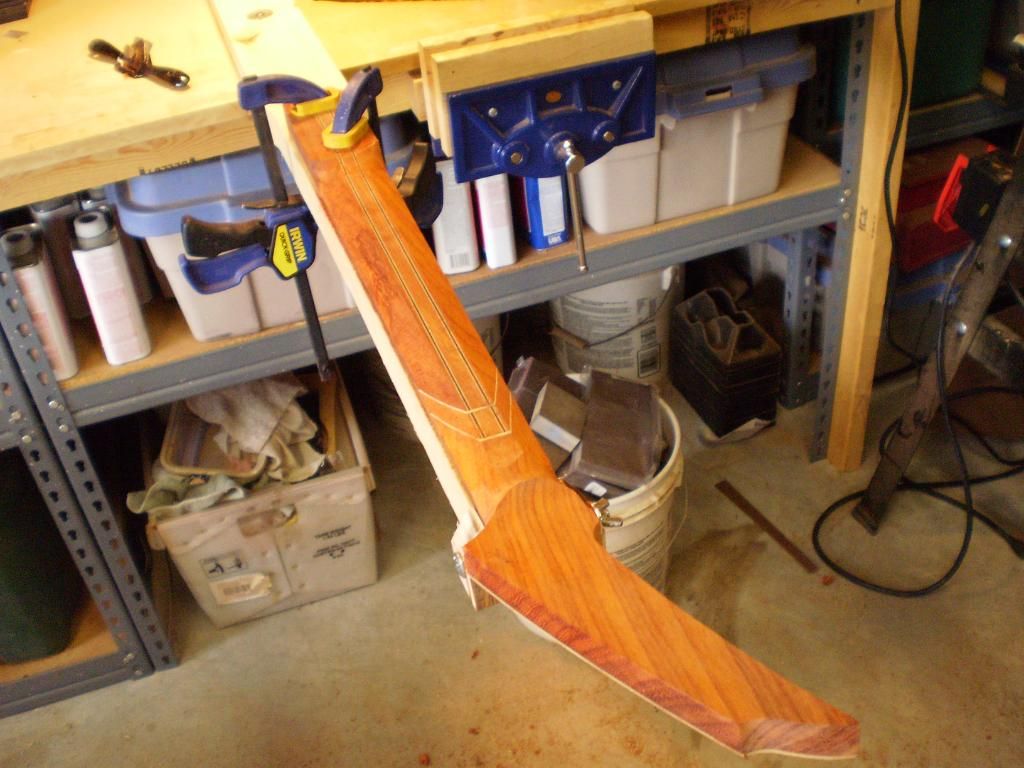 Neck shaped. Might still make some adjustments to the shape. But I will do that after the first string up.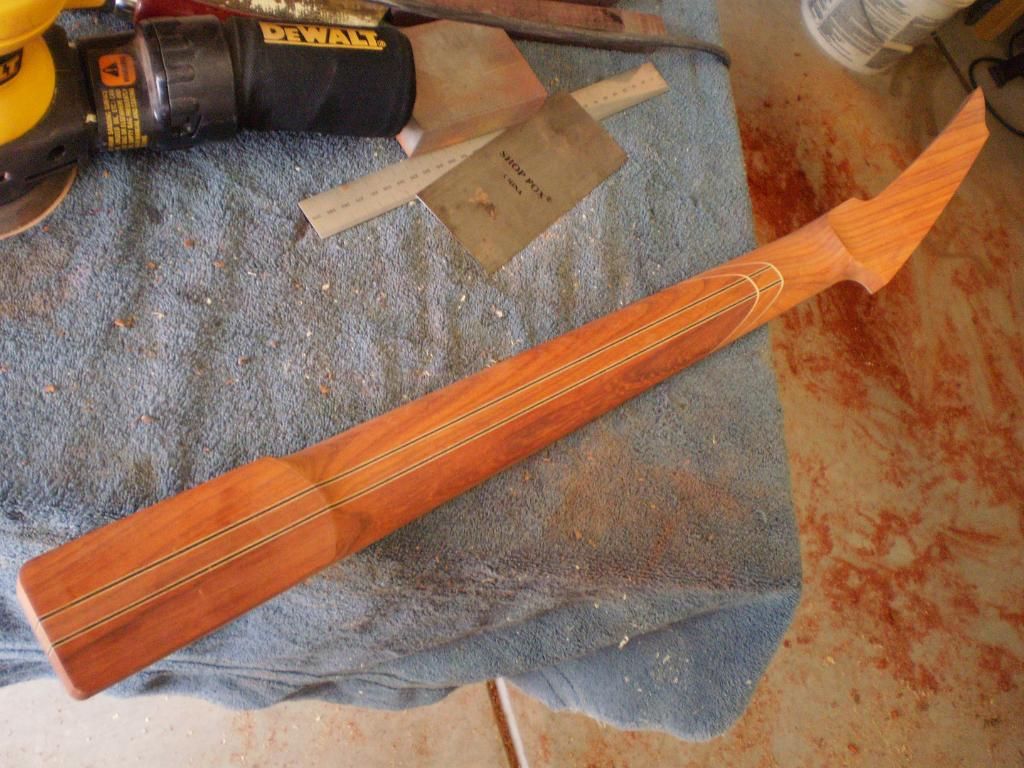 A little mineral spirits to give an idea of the finished product.
A final look at the back.