New Designs... working on some ideas I have had over the past 6 months.
Some people eat, drink, and be merry on vacation. My family builds things. We find it relaxing working in the garage while the rest of the family does whatever.
It is hard to explain but it works...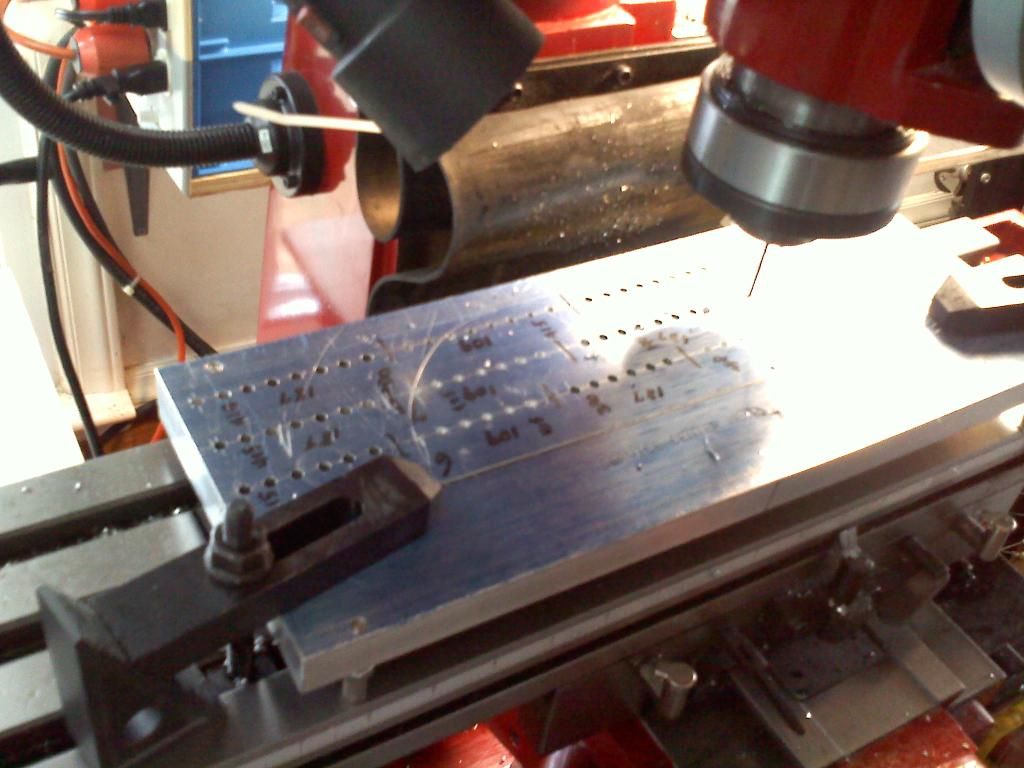 This is a template for drilling wood bobbins by hand. I needed something to help with the 8 string pickups until I get a lazer...